Thinking about planning a Winter getaway that won't break the bank? If you're eager to explore iconic attractions or stroll through colorful cobblestone streets, now is the time to do it, when flights are affordable and lodging is discounted. From Prague to Amsterdam, we rounded up the 5 most wallet-friendly European destinations to visit this Winter.
Amsterdam, The Netherlands
The vibrant city of Amsterdam glows with festive cheer during the Winter months. The colder months are a magical time to visit the Dutch capital to indulge in hearty food, outdoor ice skating, and cozy cafes. The Amsterdam Light Festival transforms the city with endless light installations throughout the canals, streets, and landmarks.
Prague, Czech Republic
Winter in Prague means fewer crowds and beautiful Winter wonderland views. Travelers can sip on hot mulled wine while exploring the markets in Old Town Square. Iconic spots such as the Charles Bridge and Prague Castle are stunning in the Winter.
Barcelona, Spain
During the Winter, Barcelona moves away from big crowds of tourists and becomes a lot less chaotic. It is a time of relaxation, great food, and new adventures. Winter is one of the most beautiful and affordable seasons to plan a trip to Barcelona.
Seville, Spain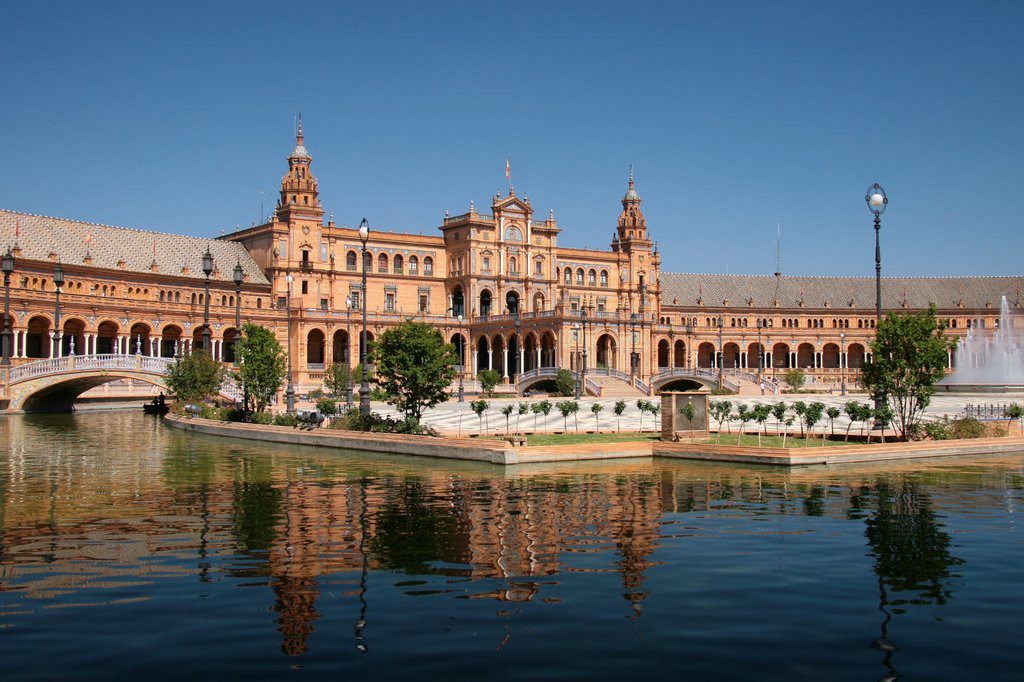 Seville is becoming more popular to visit during the Winter months, mainly because of the warmer weather, low prices, gorgeous architecture, and friendly locals. Seville is a year-round destination that should be on everyone's bucket list.
Rome, Italy
While most people travel to Italy in the Summer, those on a budget are more likely to take advantage of the deals available during the Winter. No matter what the temperature is, viewing the famous Trevi Fountain and exploring the Roman Colosseum are just as magical and will have much fewer crowds.