"ELIVI"- A 5 Star Luxury Resort in Skiathos island.
On the beautiful island of the Sporades, in a protected paradise, creation of nature, a 5-star hotel complements harmoniously the landscape and offers unparalleled services in inspired facilities. ELIVI SKIATHOS, located where the old Xenia once stood (hotels once famous for their chosen location and their architectural excellence) enjoys the fame of the past and becomes a 5-star hotel in Skiathos, the emerald island of the Sporades, with its lush vegetation and reflection to the turquoise waters, with respect to history and the natural environment.
Memories from the rich past of the Xenia Skiathos become images that inspired the creation of the new luxury hotel complex ELIVI SKIATHOS, that will make its own history characterized by innate hospitality and professional services. The mark of yesterday's rich heritage is expected to upgrade the island's tourist infrastructure, turning the attention of those who seek high quality services and accommodation to this unique part of the northern Sporades.
Designed to fit in with the natural landscape in perfect harmony, gazing at the tranquil blue sea that lies before it, surrounded by the blessed biotope, full of cormorants, reeds, tamarisks and swans. Among them their black relative, elegant, proud, full of grace, superior and imposing; the source of inspiration and creativity for ELIVI SKIATHOS, which depicts him in every possible way throughout the hotel complex.
Influenced by their Greek heritage, situated in nature and linked to beauty, our hotels offer the ultimate getaway.A world far away from everyday life.A world where modern luxury unfolds beyond the expected and into anything that celebrates that is pure and linear. Natural and genuine.Timeless, welcoming and familiar.A world that bows to anything unique that only nature can create, just like the black swan, surprisingly handsome, full of grace and beauty. ELIVI HOTELS adopt elements of the black swan to remind them of their beginning, their inspiration and their destination.
Whether it's relaxing under the clear blue skies, diving in the turquoise waters, discovering local dishes and products or taking a walk and following historical paths, our hotels offer guests numerous opportunities to rejuvenate, surrender and explore their destination without ever sacrificing luxury.Situated in stunning locations, with a rich culture and an unwavering commitment to their 5 stars and tailored services, our hotels offer a truly authentic Greek hospitality experience.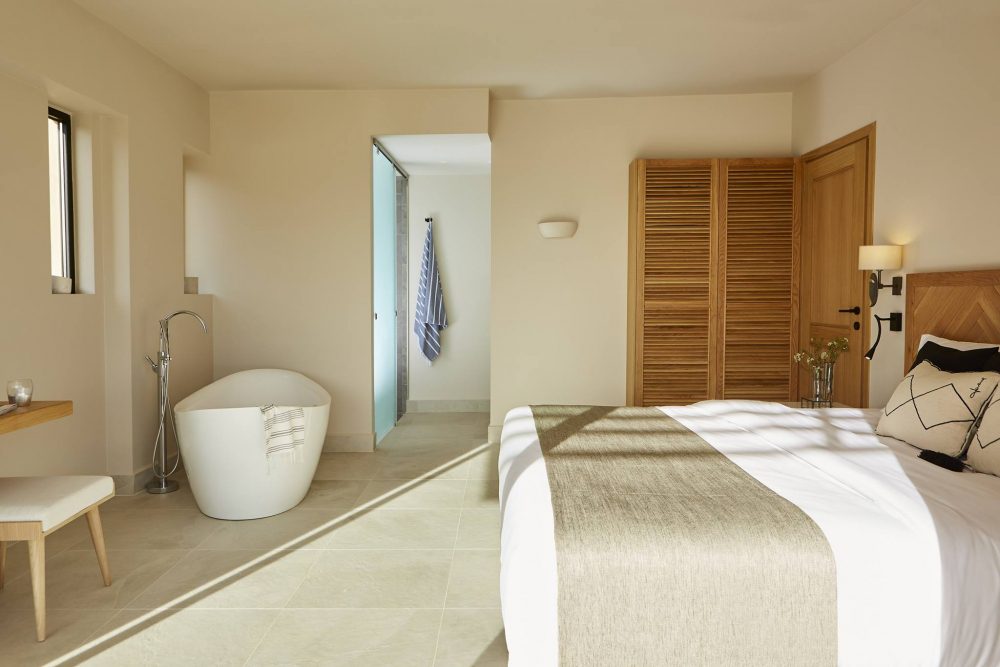 https://www.elivihotels.com/
Living Postcards