See the top looks from Milan's best collections.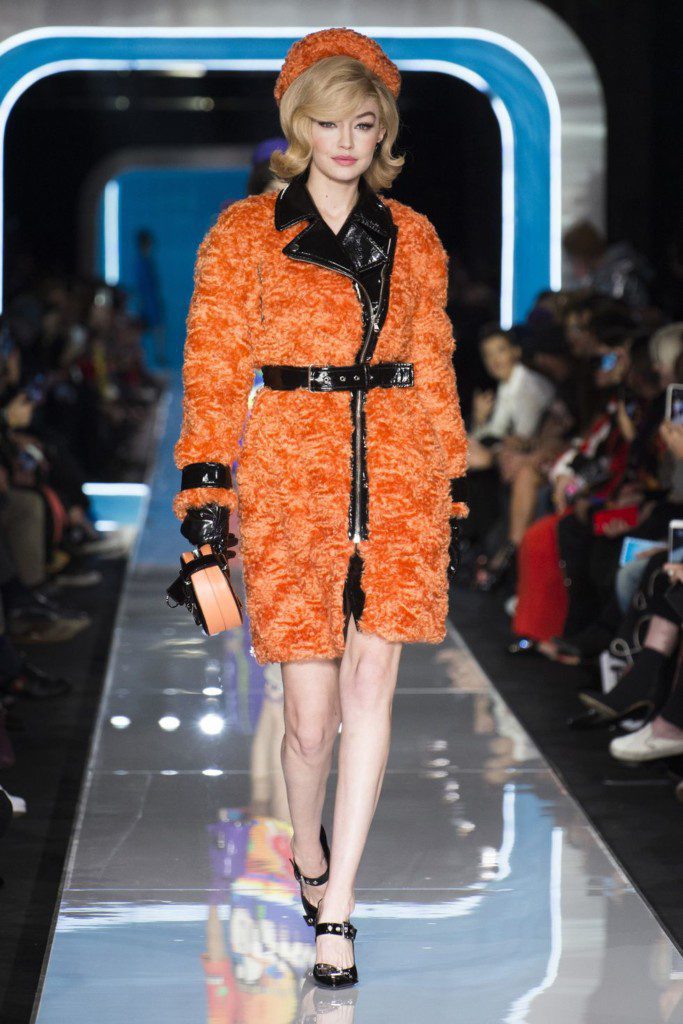 Milan Fashion Week's best street style has an effortless elegance toughened up with innovative, daring details. Unlike the cool monochromes in New York or London's British practicality, the Milan showgoers wear classic, chic clothes with a forward-facing edge. This was evident in odd pairings that composed some of the most striking looks, like Louis Vuitton's ugly-cool dad sneakers worn with slim-ankle pants, or a striped pajama shirt (mis)matched with a bohemian skirt.
Gucci was everywhere, as expected. After Alessandro Michele's post-human, woke-cyborg runway opened the week, the peacocks followed suit wearing the double-G logo nearly head-to-toe in tailored Gucci suits, boots, pussy-bow blouses, and structured Gucci bags. Burberry plaids and Chanel accessories continued to be favorites.
The best outfits embraced color — pops of pink, purple, and red that reflected the brighter weather, after attendees endured rainy days in New York and London. Sans parkas and rain gear, Milan showgoers wore rainbow stripes, animal prints, and playful motifs like palm trees. Blazers were a fixture, too, in a range of cuts and fabrics: slouchy or tailored, double-breasted or fastened by a single button, worn over turtlenecks and silk blouses. People wore jackets in plaid, bold stripes, herringbone, and (again) Gucci prints.