The house of Chanel is launching some Coco Mademoiselle Collection Été limited editions for warm summer days, revealing the fresh and fruity aspects of the Coco Mademoiselle composition. The collection features the Coco Mademoiselle L'Eau Light Fragrance Mist for body and hair and the Coco Mademoiselle Le Gel shower gel.
The products are announced as summer variations that allow fans of Coco Mademoiselle to enjoy its citrus and floral notes without moderation.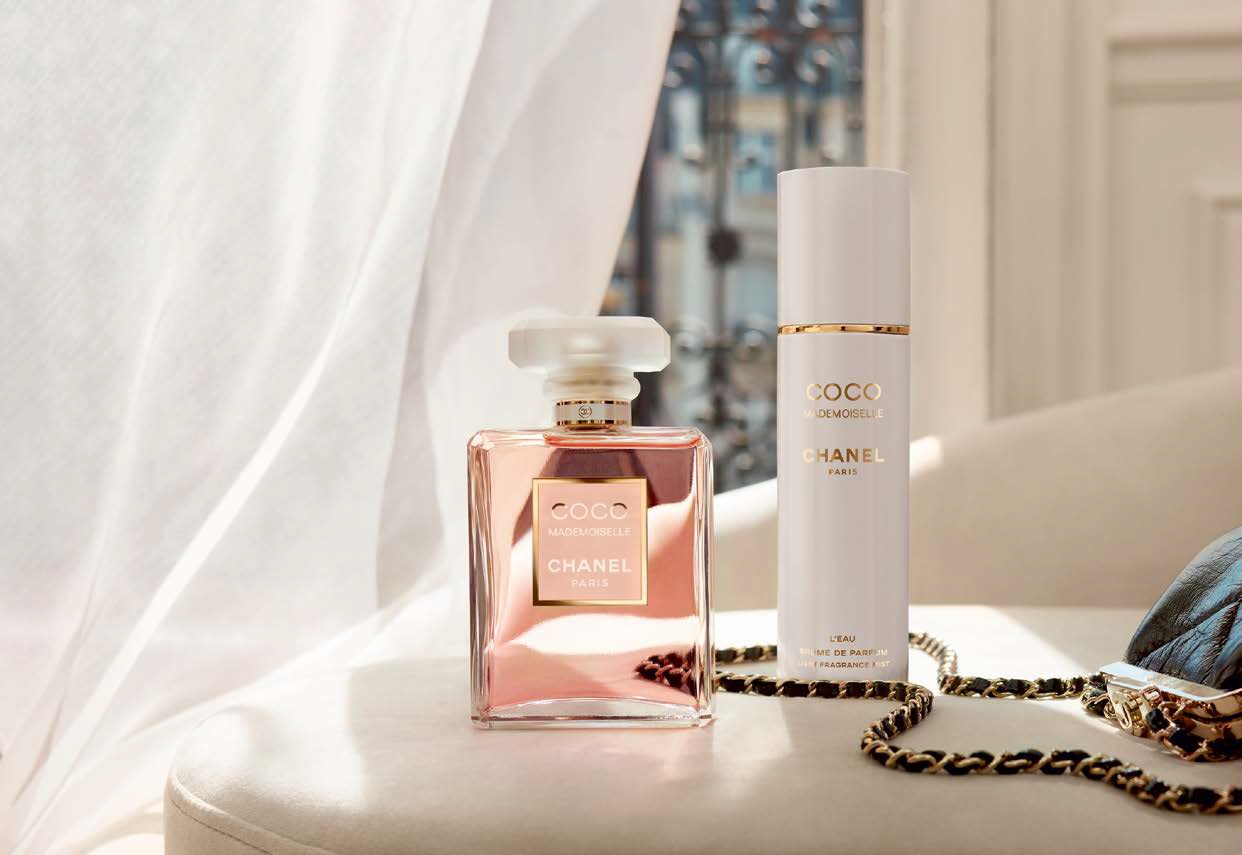 "I wanted to highlight the summery side of COCO MADEMOISELLE: an oriental-fruity trail full of sensuality and lasting freshness," said Olivier Polge, in-house perfumer of Chanel.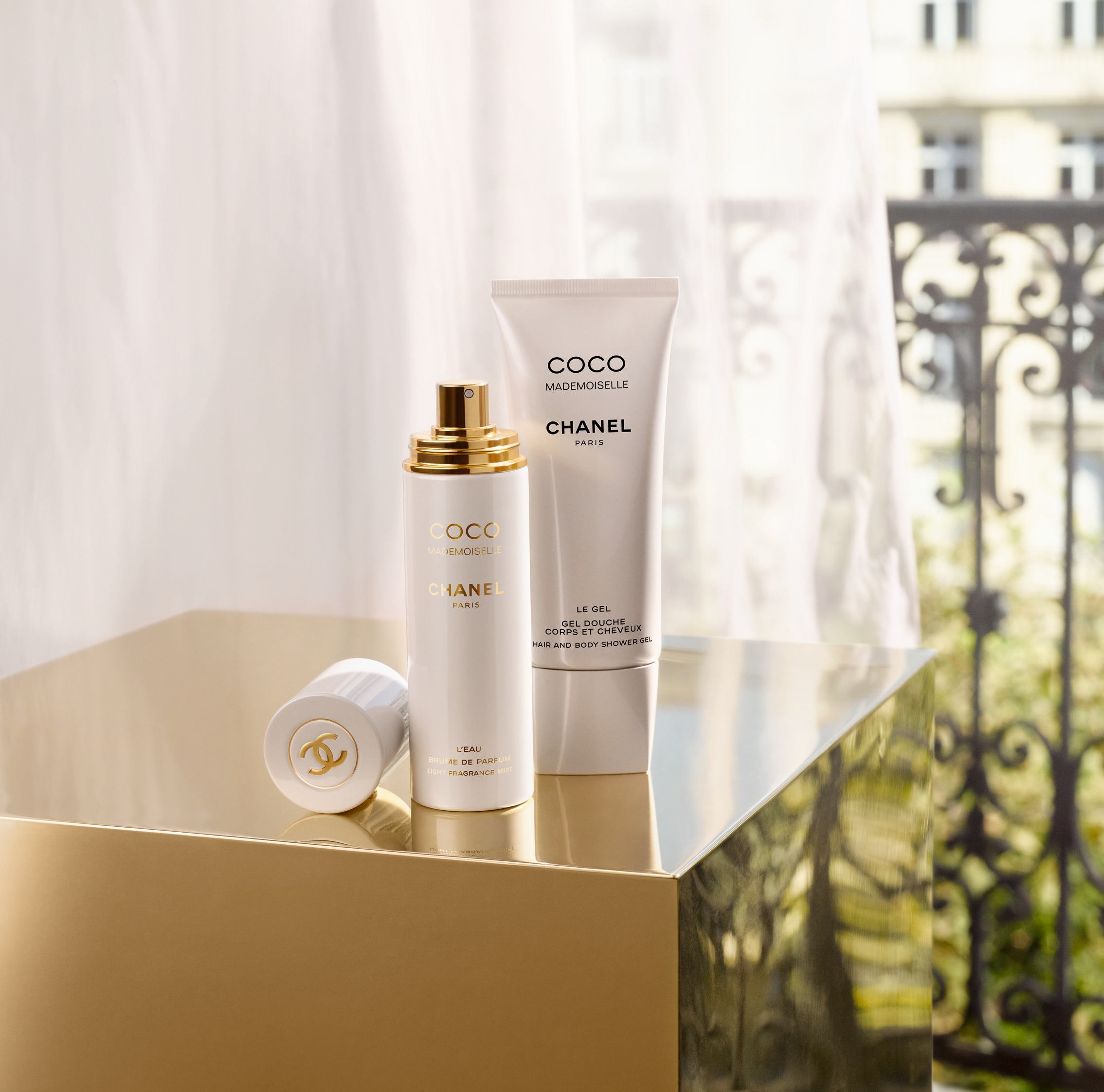 Coco Mademoiselle L'Eau is a light fragrance mist that can be liberally sprayed on the body and hair. It comes in a practical package of 100 ml. This fruitier version of the original opens with citrus notes of bergamot and orange that soften the floral heart of rose and jasmine petals. The base notes are described as soft, gentle, and musky.
Chanel recommends the format as ideal for traveling.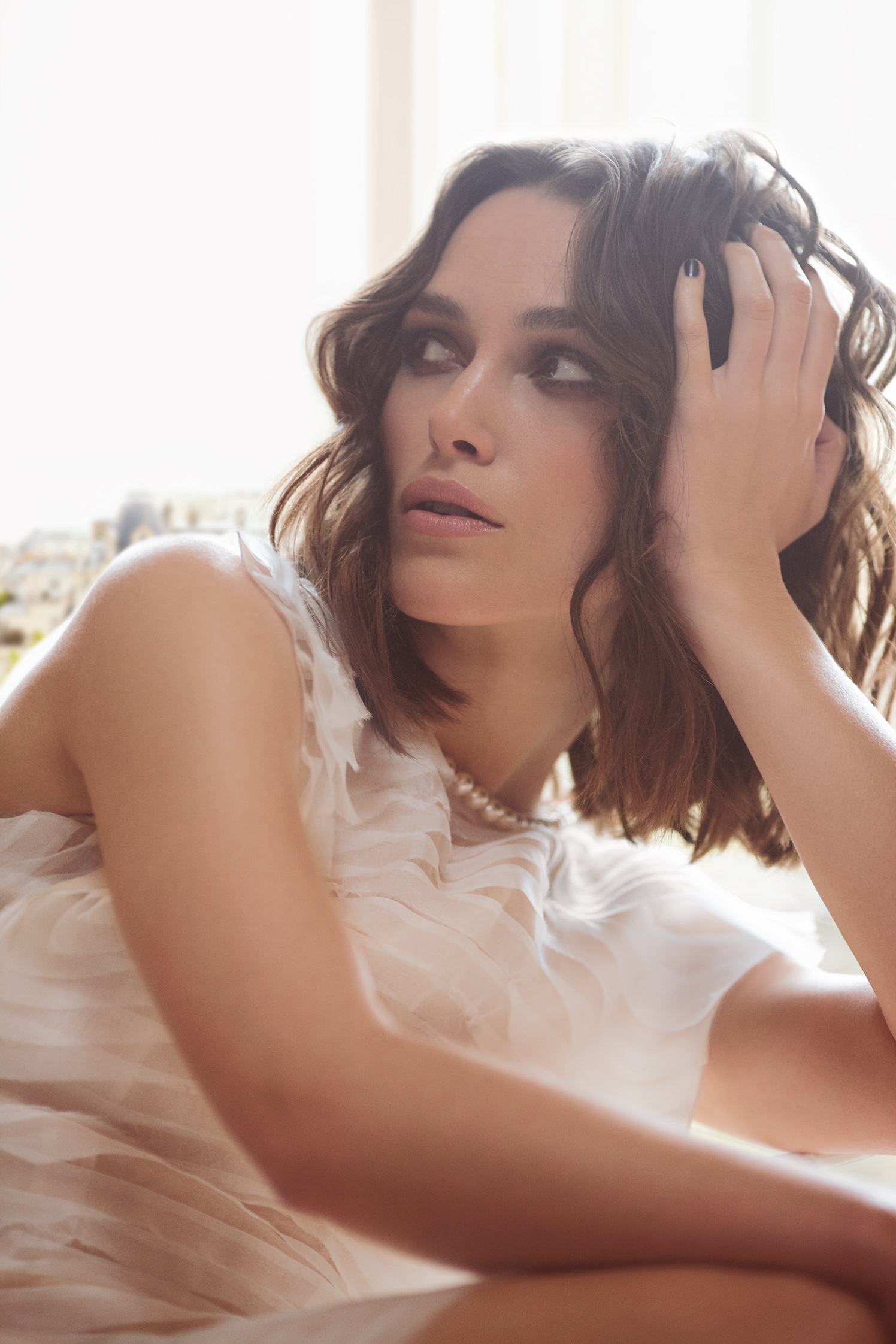 Coco Mademoiselle Le Gel is a 2-in-1 after-sun product, which can be used to wash both body and hair. Its texture is foamy, delicate, and fresh.
The face of the Coco Mademoiselle Été collection is actress Keira Knightley.
by Sanja Pekić