Since May 19, the shops and perfumeries in Paris have finally opened their doors to the public after weeks of confinement, bringing me the opportunity to go and have some fun by discovering new scents. With the summer approaching, I felt attracted to the latest suggestions for the summer and bumped into the new L'Eau by Chanel. The iconic brand just launched this new version of its bestseller Coco Mademoiselle in a hair and body mist, together with a shower gel, to enjoy its wake under the summer sun.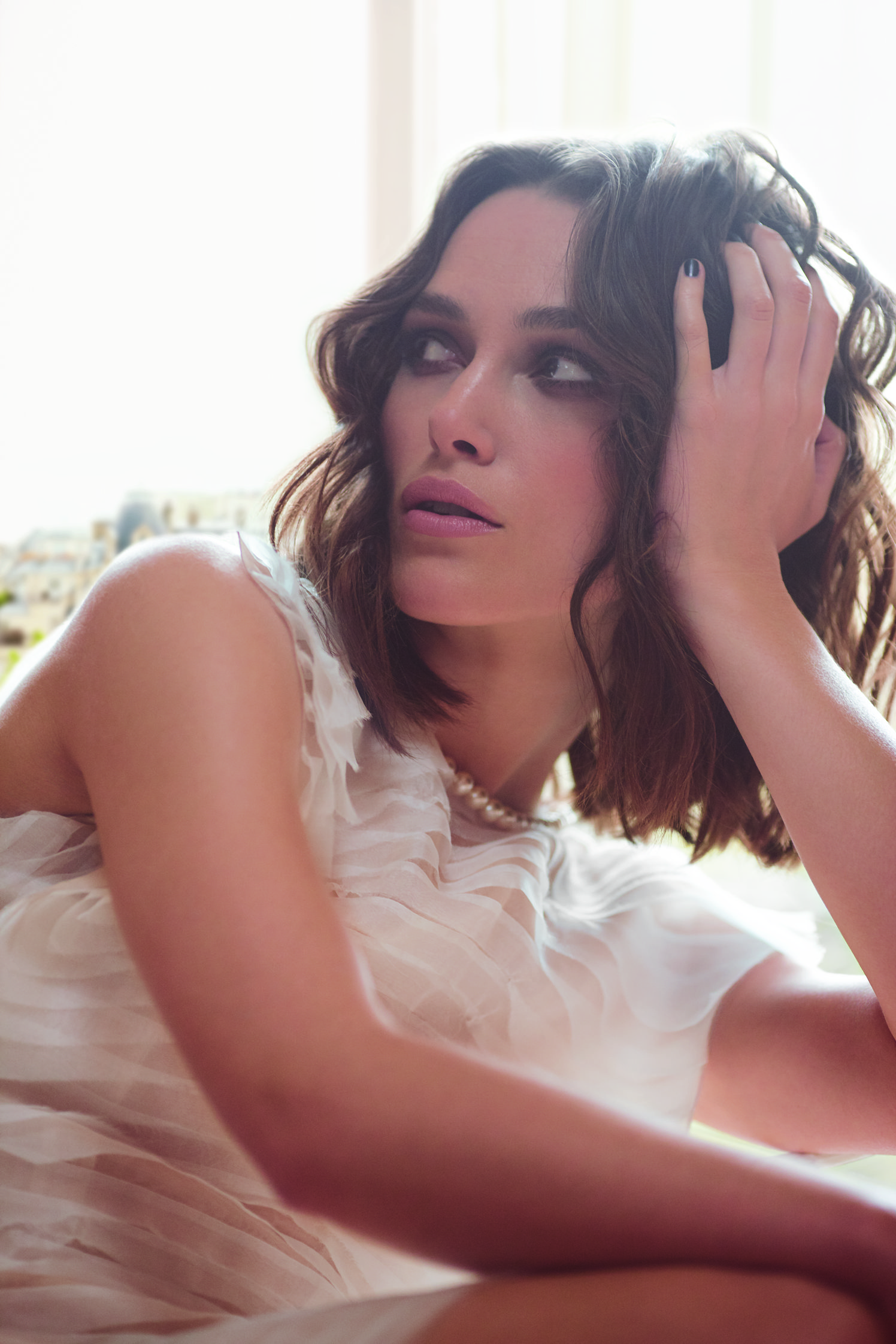 Chanel decided to celebrate the summertime with a collection specially designed for sunny days. They chose to create a shower gel for body and hair, but also L'Eau, a fragrant water as light as a perfume mist, to enrich the range of Coco Mademoiselle.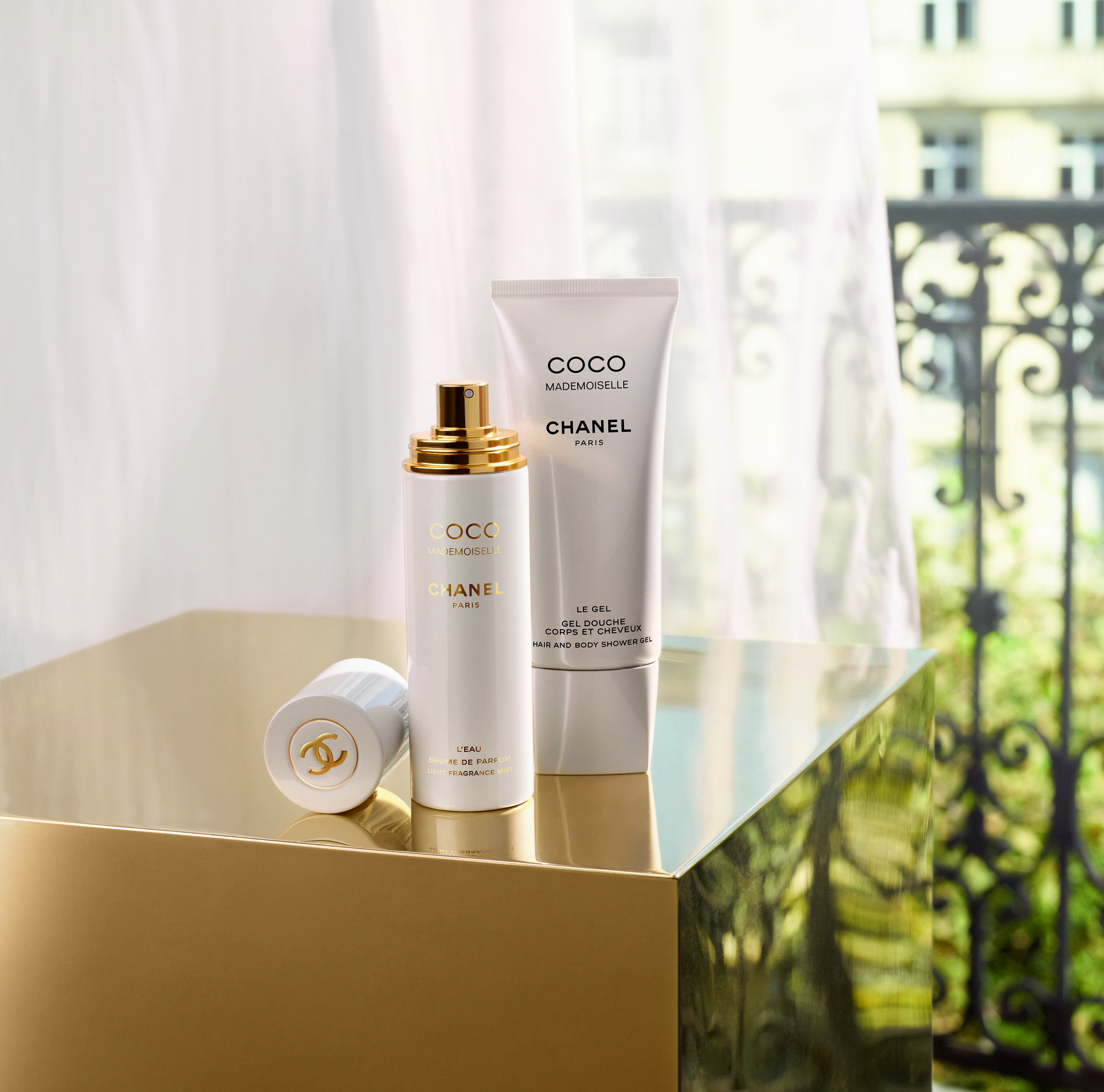 It's a fairly faithful variation that could go by 'Coco Mademoiselle Light,' since from the first spray, we instantly recognize the signature of Coco Mad. Olivier Polge sought to emphasize the freshness of the fragrance, pushing forward the citrus, floral and fruity notes of the original: bergamot, orange, grapefruit, rose, jasmine, pear, peach… However, even if the famous patchouli note has been attenuated to enhance the freshness effect of this Eau, we still clearly perceive the patchouli base with the earthy and chypre accents of the original. To not turn into a disappointment for the fans of Coco Mad who love her tenacity, this perfume mist has a good hold for such a light concentration. An Eau that beautifully perfumes the body and the hair, specially designed for wearing in the sun, and dressed in an elegant cylindrical case.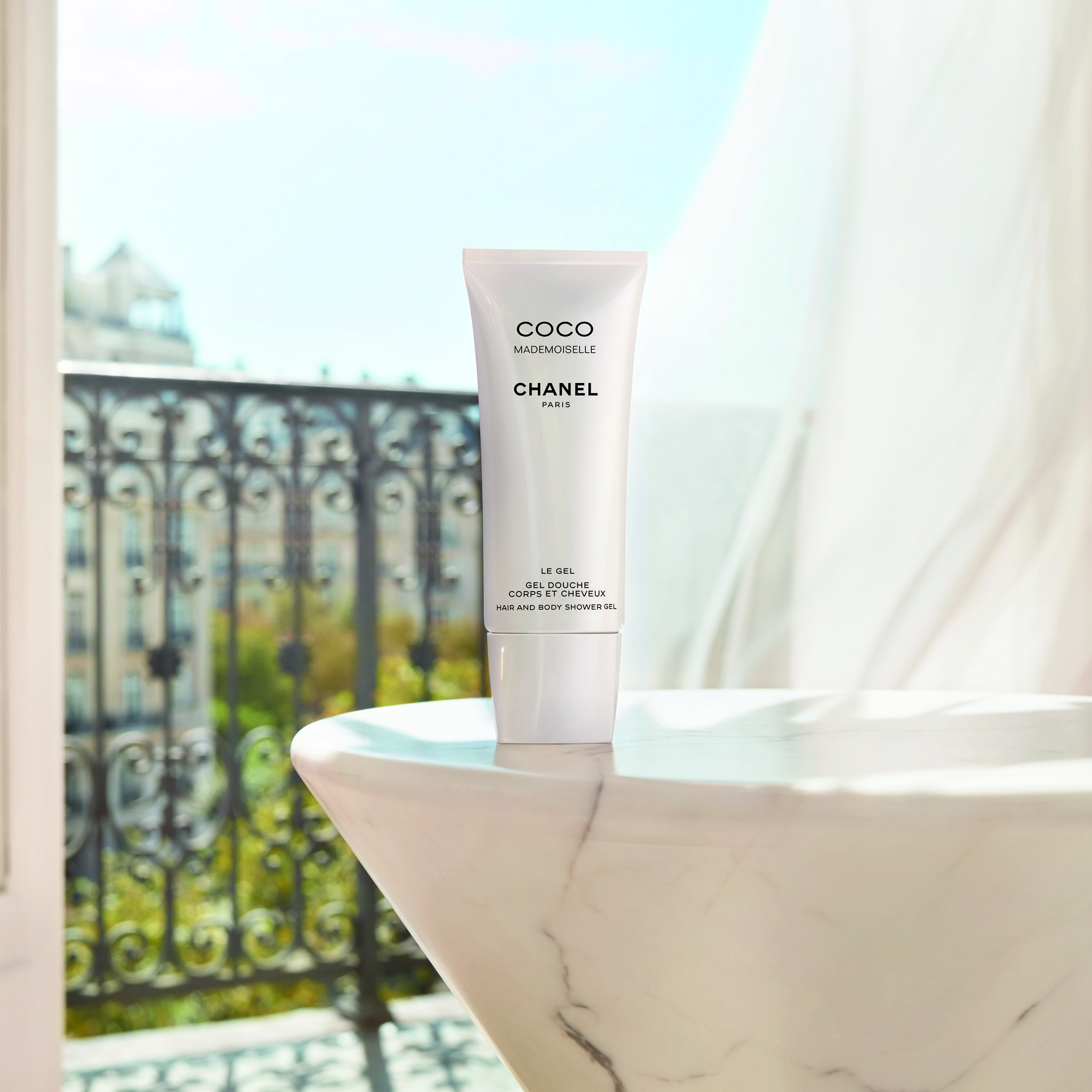 Coco Mademoiselle's Collection Été is available at the brand's points of sale in 100 ml, priced at 82 EUR for L'Eau and 40 EUR for the shower gel. 
by Sophie Normand