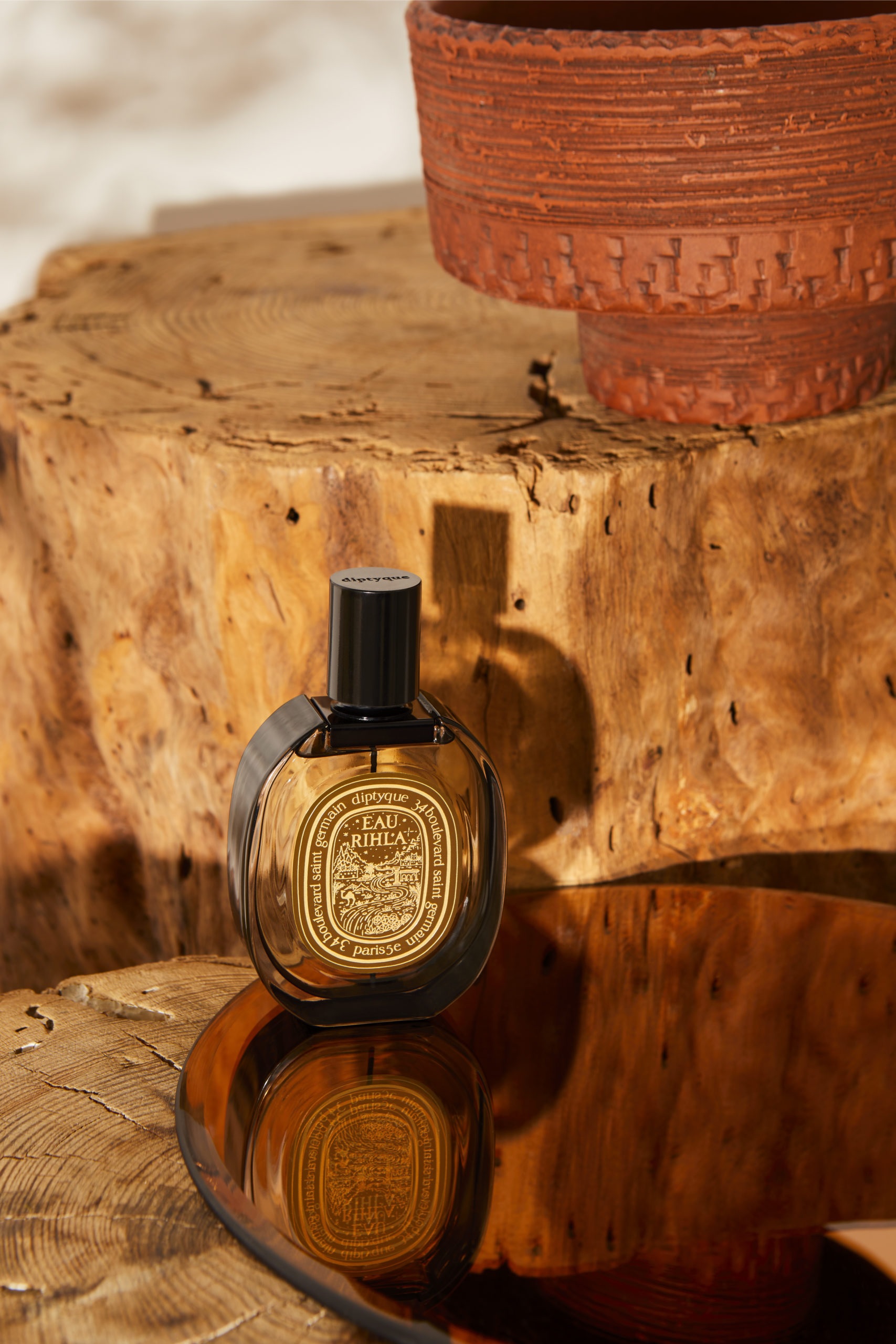 To mark its 60th birthday, Diptyque niche perfume house presents the new perfume Eau Rihla in the spring of 2021. The fragrance is inspired by the spirit of the Middle East, named after the Arabic Rihla word which means "journey." It is dedicated to Ibn Battuta, a prominent Arab Moroccan-Berber traveler and explorer of the 14th century.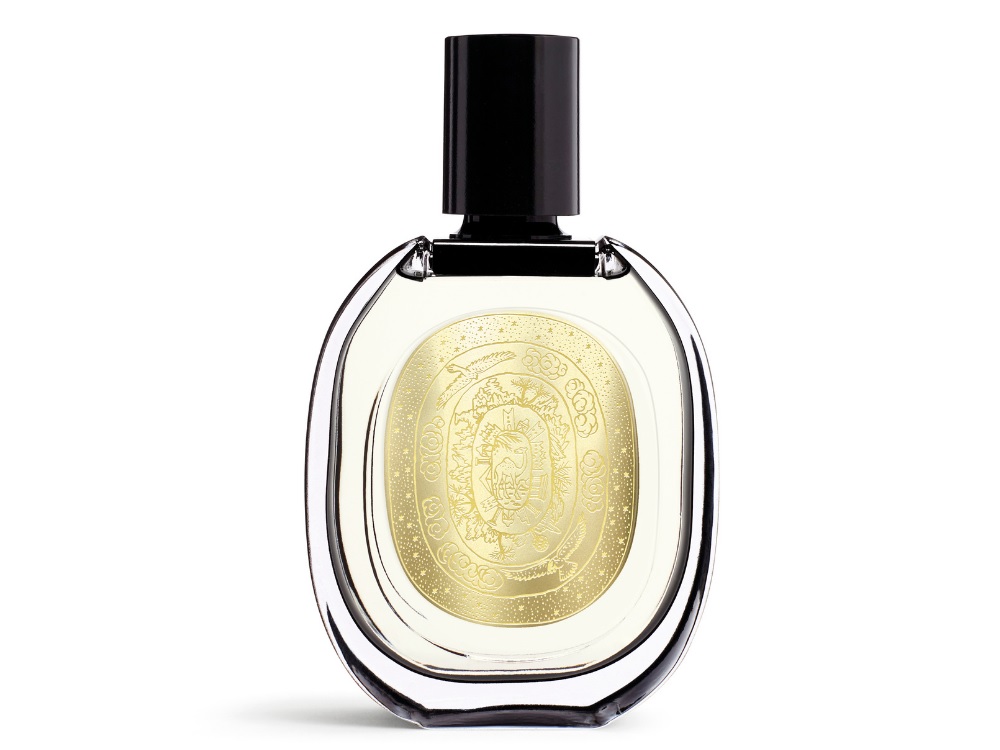 The house of Diptyque was founded in 1961 by Yves Coueslant, Desmond Knox-Lett and Christiane Gaudrot. This year we can expect more special editions on the occasion of the anniversary.
Perfumer Fabrice Pellegrin wanted to imitate the scent of the leather-bound sketching notebook from one of the founders, Desmond Knox-Leet, and a leather travel suitcase that could have belonged to Ibn Battuta. This leather note represents an "invitation to travel," as Pellegri told Vogue magazine.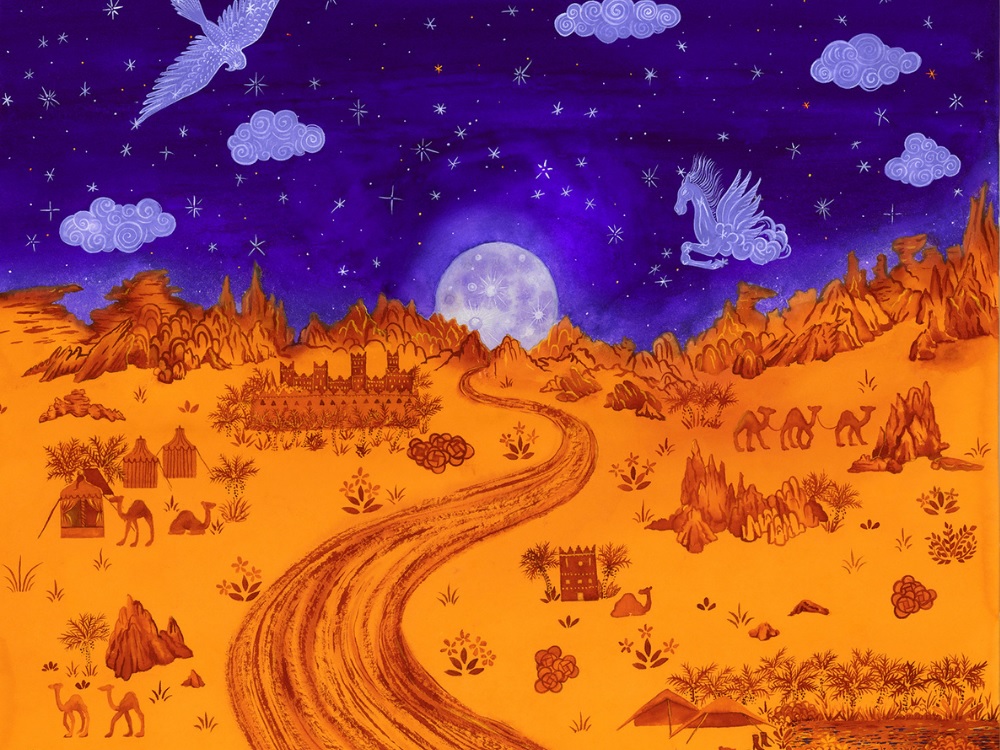 This accord of worn leather mixes with notes of cedar wood and iris in the heart of the perfume composition. Spice bazaar – similar to those found by Ibn Battuta in distant lands – is depicted with notes of saffron, pink pepper and vanilla. Diptyque's particular signature, an unusual combination of notes, appears as an energetic, sweet raspberry on top.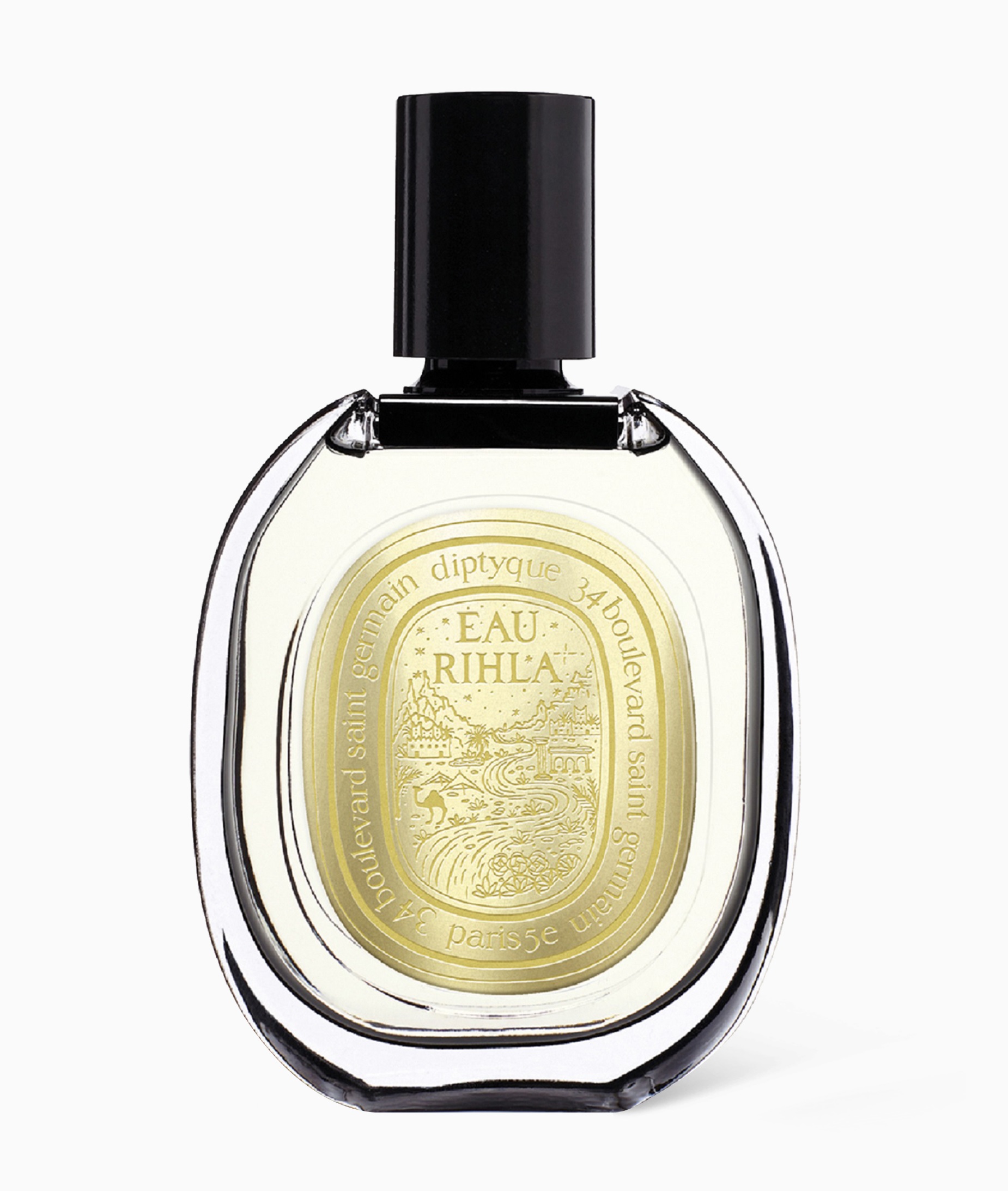 Top notes: raspberry, pink pepper, saffron
Heart: leather, iris, cedar
Base: vanilla, musk
The bottle is adorned with an illustration signed by Safia Ouares, showing a Bedouin landscape. The oval label on the bottle is gold, different from the usual black and white design of the Diptyque brand.
Diptyque Eau Rihla is available as a 75 ml Eau de Parfum.
by Sanja Pekić