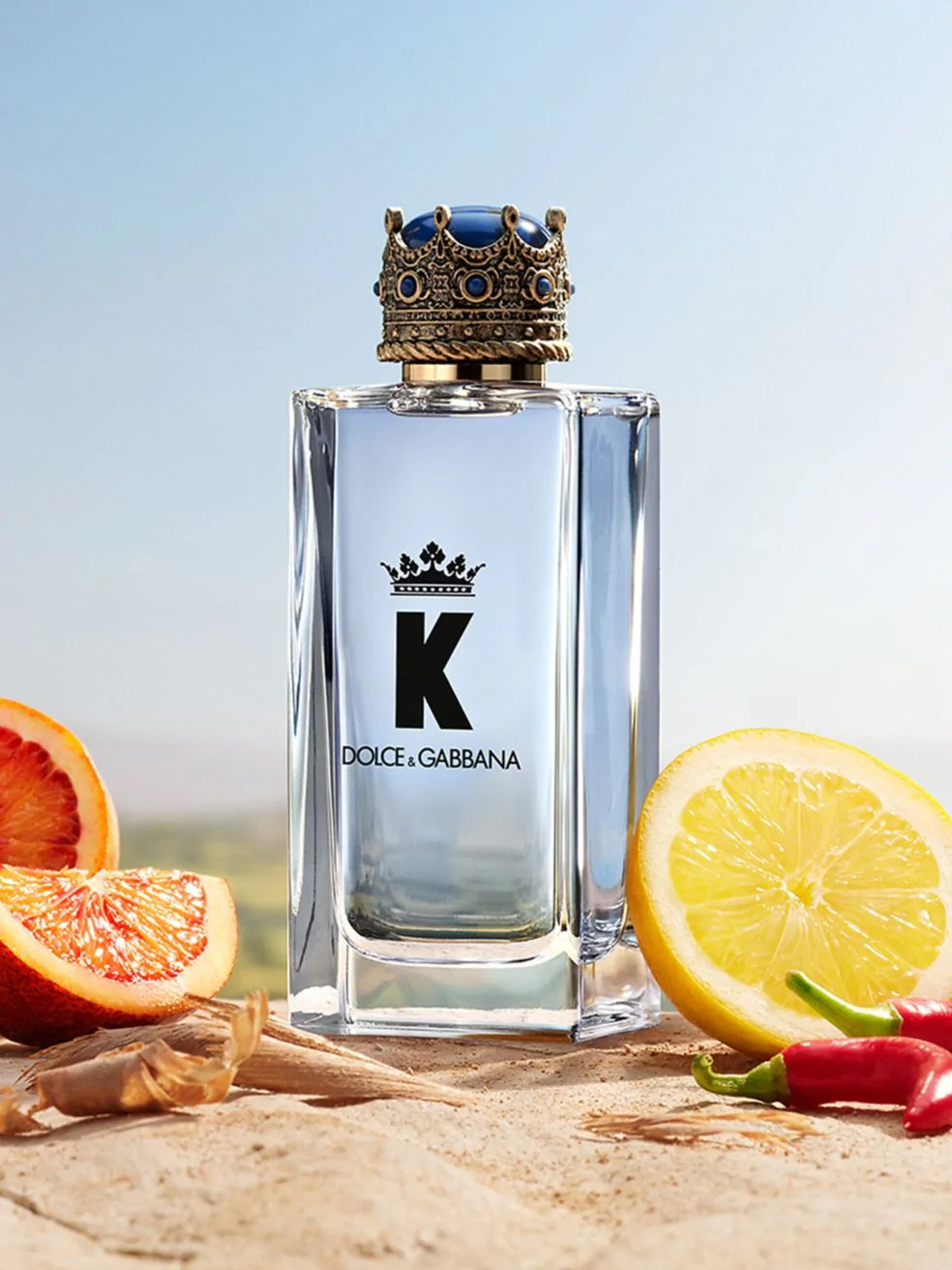 I remain surprised at how such an easily likeable a composition as Dolce & Gabbana's K (Eau de Toilette) from 2019 can split audiences to such degrees. Many, like myself, praise the creamy geranium-sage heart — so rounded and lactonic it suggests ylang-ylang or gardenia — that infuses the classic "blue" DNA (citrus, lavender, driftwoods) around it with a sweet, gauzy smoothness. Others interpret the overtly floral nature of K as distracting and conflicting, muddying the fougère components with haze and fluff.
As many Fragrantica users have already suggested on the product page, I would advise sampling the newer K Eau de Parfum before blind-buying, regardless of whether you loved or loathed K Eau de Toilette — They are quite different scents! Their commonality rests on a fiery citrus top, herbal heart, and vetiver-cedar base, but the way they express their accents and proportionality reflects difference in both personality and performance.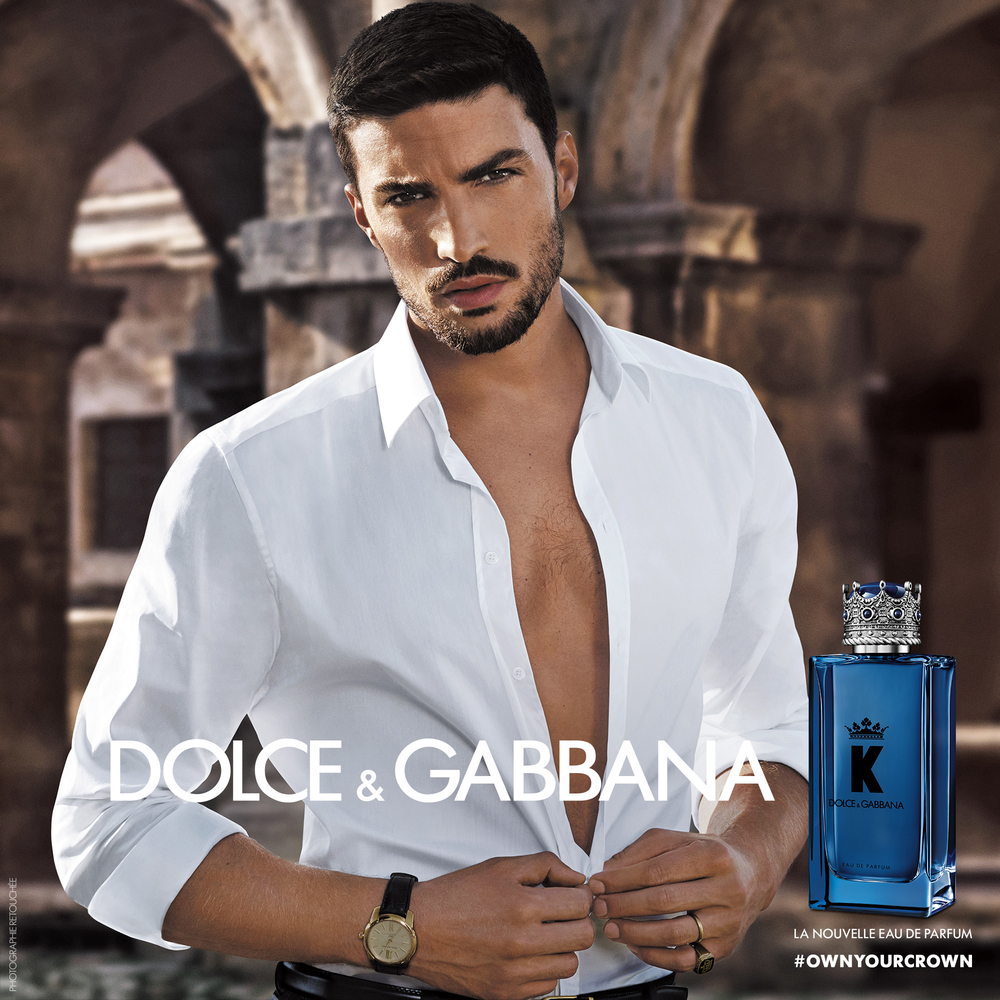 Whereas K Eau de Toilette persuades you with an olfactory construction of freshly laundered linens hung out to dry at midday on an Italian citrus grove, K Eau de Parfum switches the scene to cocktails at dusk, when the bustle of the day is replaced by guests arriving for an alfresco dinner. Pimento is pushed to the top rather than mid-section and, along with the new cardamom addition, gives the blood orange note more presence, kick and fire, accentuating its juicy facet. Fig is added to the heart, albeit not with the traditional bitter-sweet fig tree effect; instead, the matte-textured sage note, in combination with a whisper of fig jam, materialises a violet-like accord that recalls old-school Guerlains, soapy and mature. After a while, with the citrus lifeblood of the top receding in both vigour and colour, a paler sweet-shop note creeps in (patchouli + vanilla + musk) that candies the herbalcy in the same manner as the super-sweet Invictus Intense.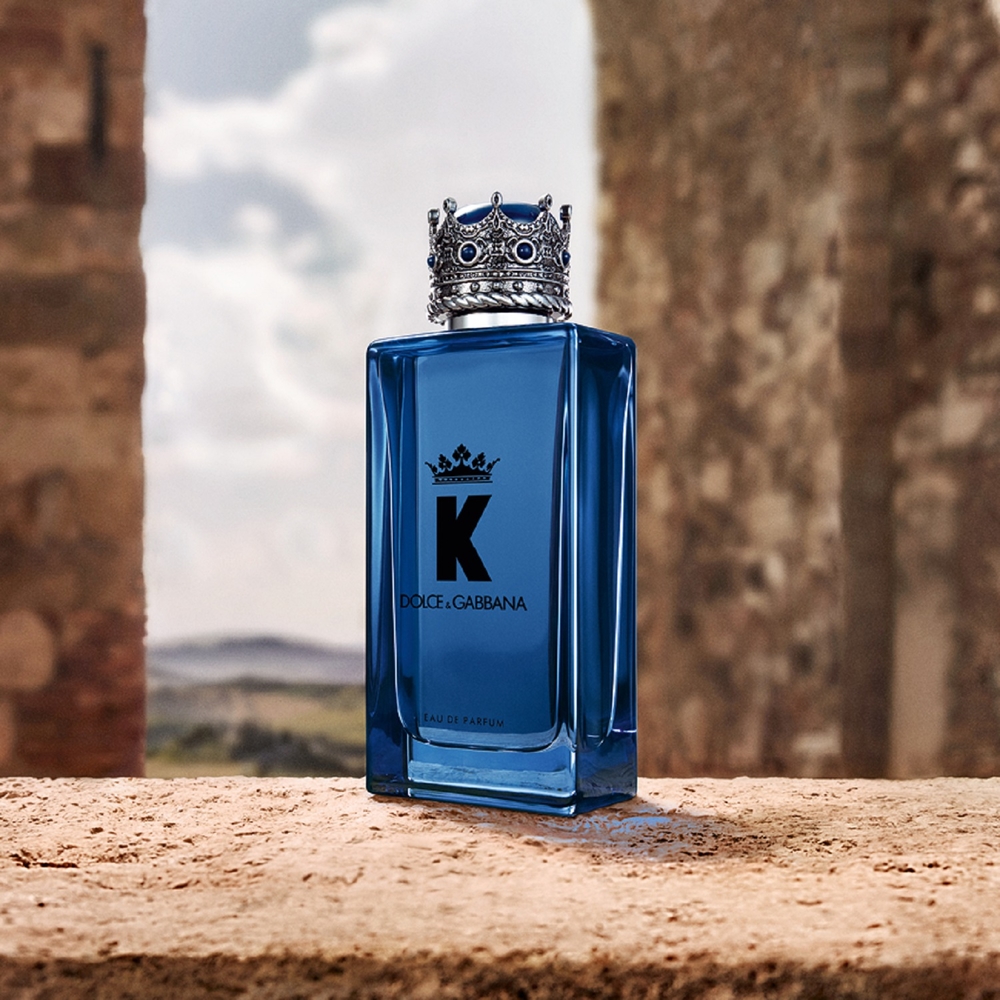 Longevity of K EdP is much better than K Eau de Toilette, as is projection — two of the foremost complaints that K-haters offer to their argument. Overall, K Eau de Parfum is much sweeter, much juicier, and less floral than K Eau de Toilette, yet I think lacks the subtlety and refined balance that separated the EdT from the rest of the "blue" pack (Bleu de Chanel, Invictus, Sauvage, Versace Pour Homme, Light Blue, etc). That said, K EdP packs more of a punch, with more depth, richness, and a classic vibe. Two sides of the same coin to choose from.
by Eddie Bulliqi