Our primary goal is to offer the visitor feel like home holidays and high standards of hospitalityThe Elaia Boutique Apartments welcomes you to Paxos to offer you relaxing moments in the beautiful Ionian island. Our newly renovated apartments offer the visitor a full experience welcoming everyday.
They consist of three fully equipped apartments, built in a panoramic position in the heart of the island and within walking distance of the sea and the centre of Gaios. With respect to the natural environment of the island and the traditional architecture of the Ionian Sea are a benchmark in the most modern accommodation on the island.Willing to meet all the modern hospitality needs, we put our knowledge and passion and we re-built three spacious and comfortable apartments each on its own floor with a unique view. In the configuration given great emphasis on simple decor, functionality of space and great style.
Each apartment carefully decorated with references to the country aesthetics and new decorating trends.
We hope your stay exceeds your expectations and always rewarded with smiles.Welcome to Elaia!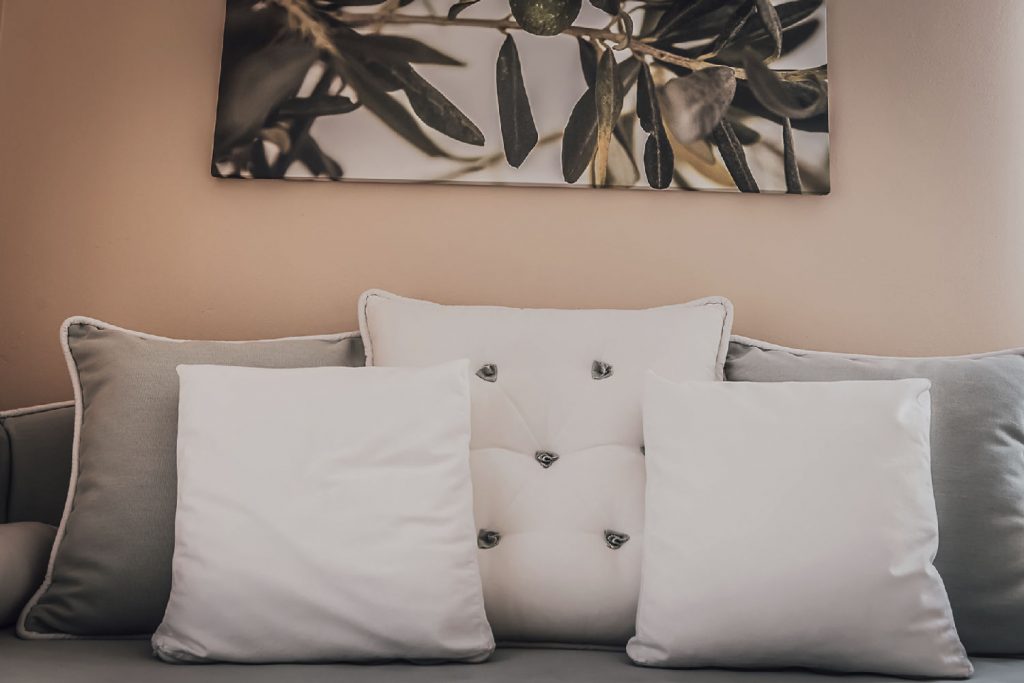 The creation…
At the beginning we wondered what colours would fit best the desired result. The answer was right in front of our eyes.
Green… of olive trees, cypress, pine trees and vineyards
Orange… of the sun that is so generous to our small island.
Blue…well that has been taken care of the sky and the sea that you can effortlessly enjoy from your balcony.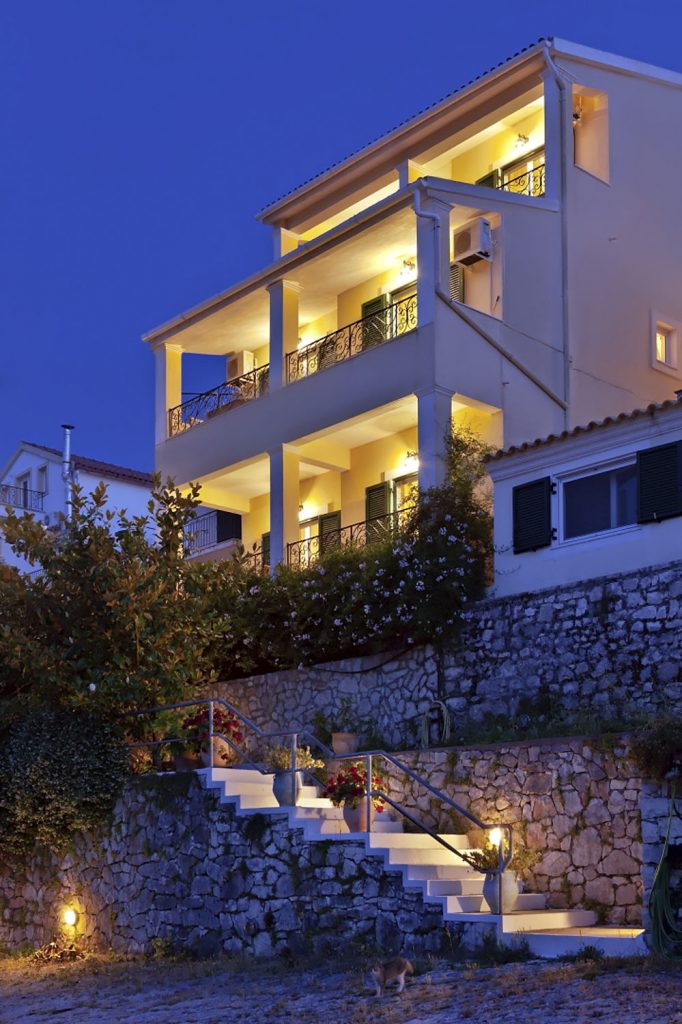 Then we moved on to decorating the apartments with country elements, light coloured fabrics, white wood, bathrooms in earthly colours, romantic details on furniture, reading lamps made of wood and cord, retro watering cans, a white jug on the antique coffee table, paintings inspired by the nature, an olive branch in the vase and an aromatic candle in the balcony for a night under the stars..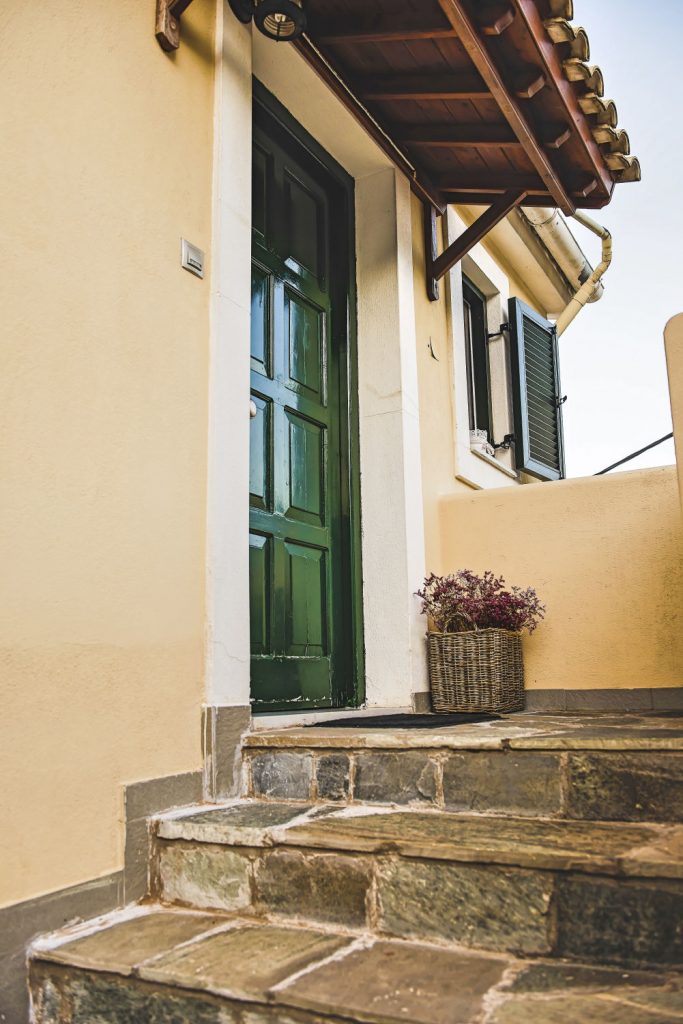 website: www.paxoselaia.gr
LIVING POSTCARDS