Budapest, Hungary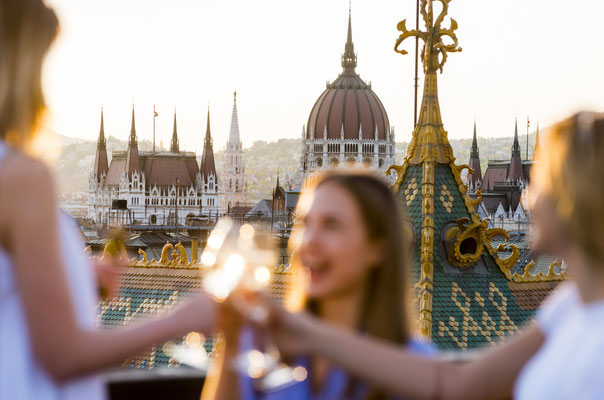 Braga, Portugal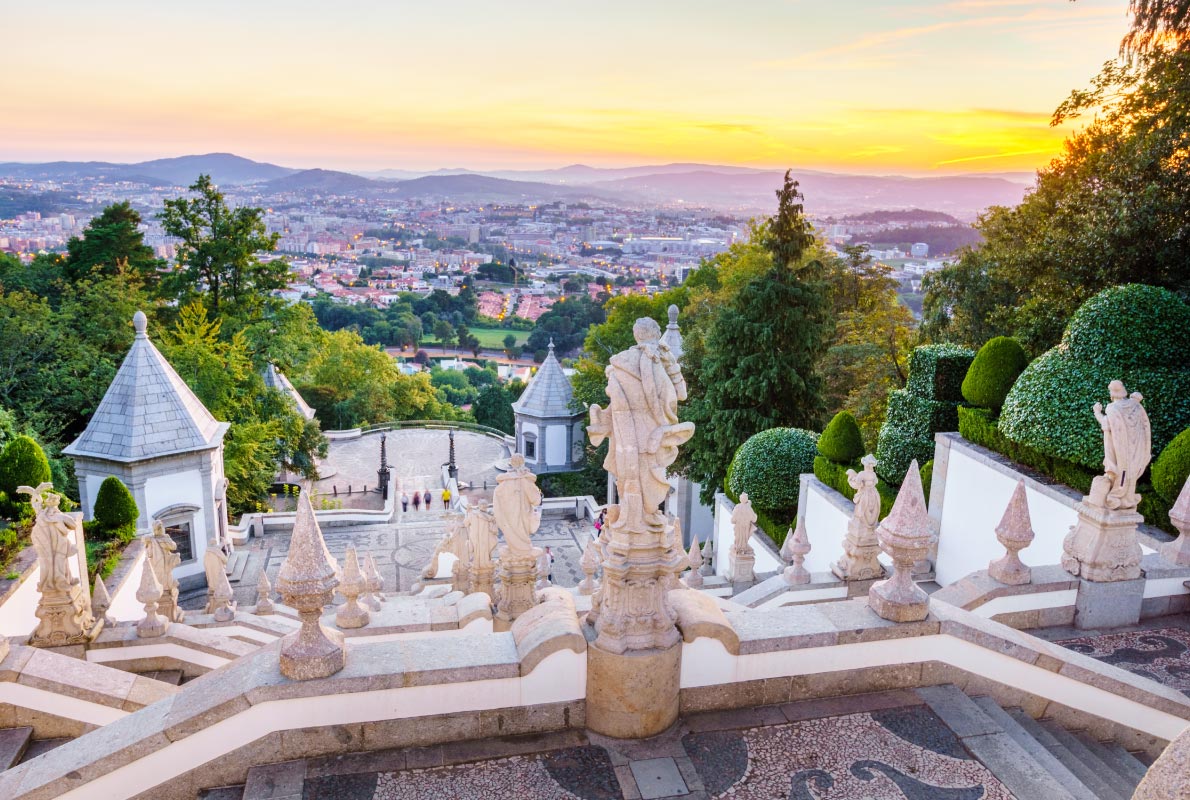 Monte Isola, Italy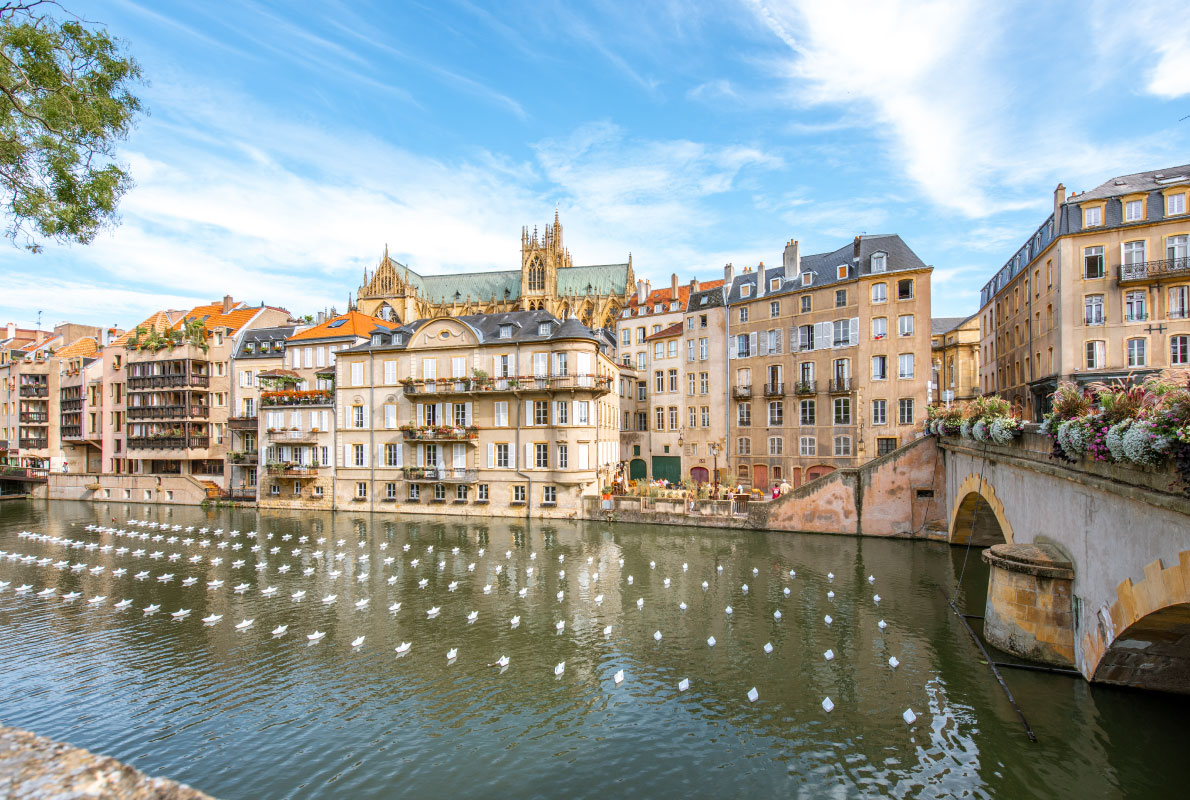 Metz, France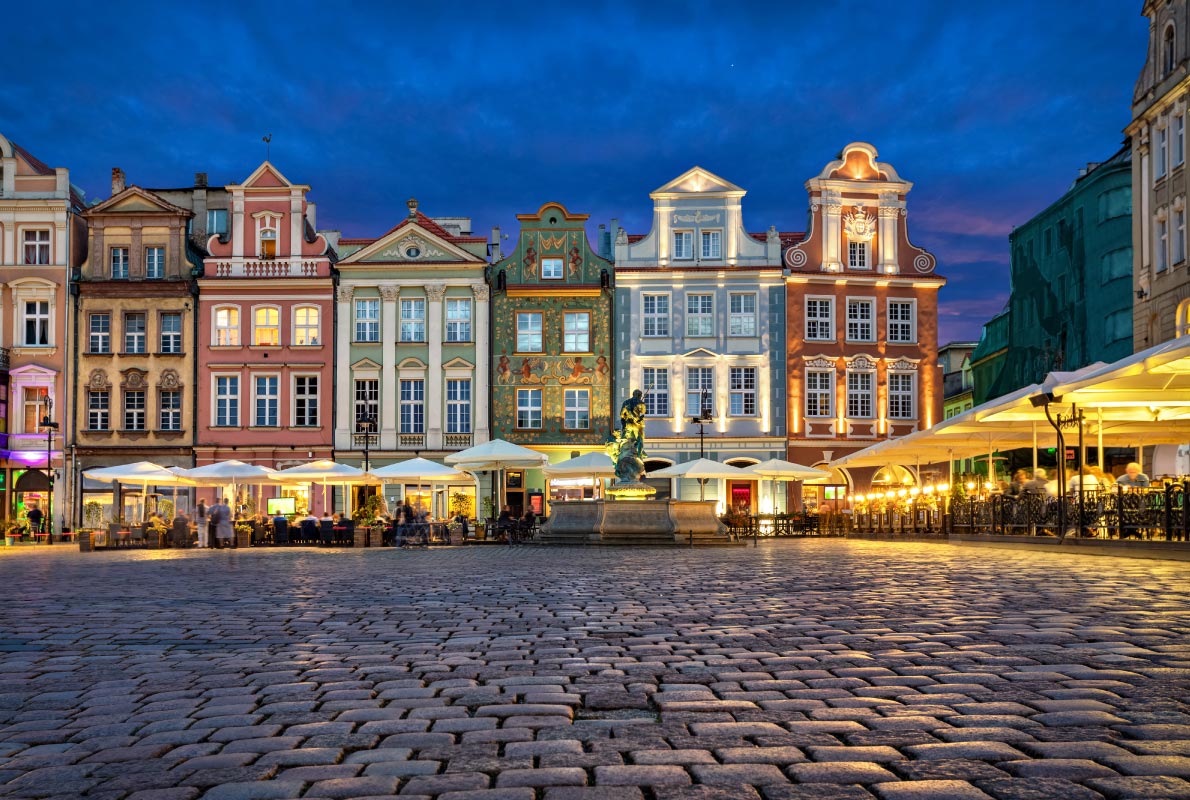 Poznan, Poland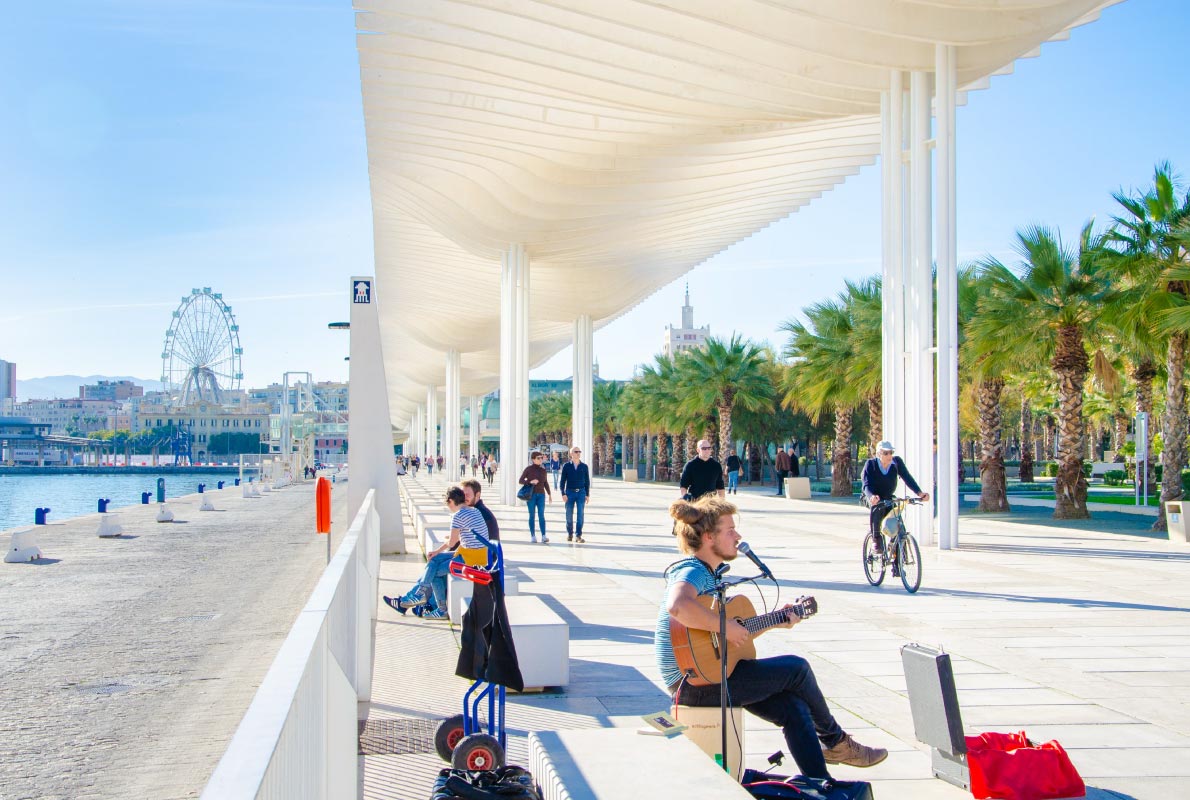 Málaga, Spain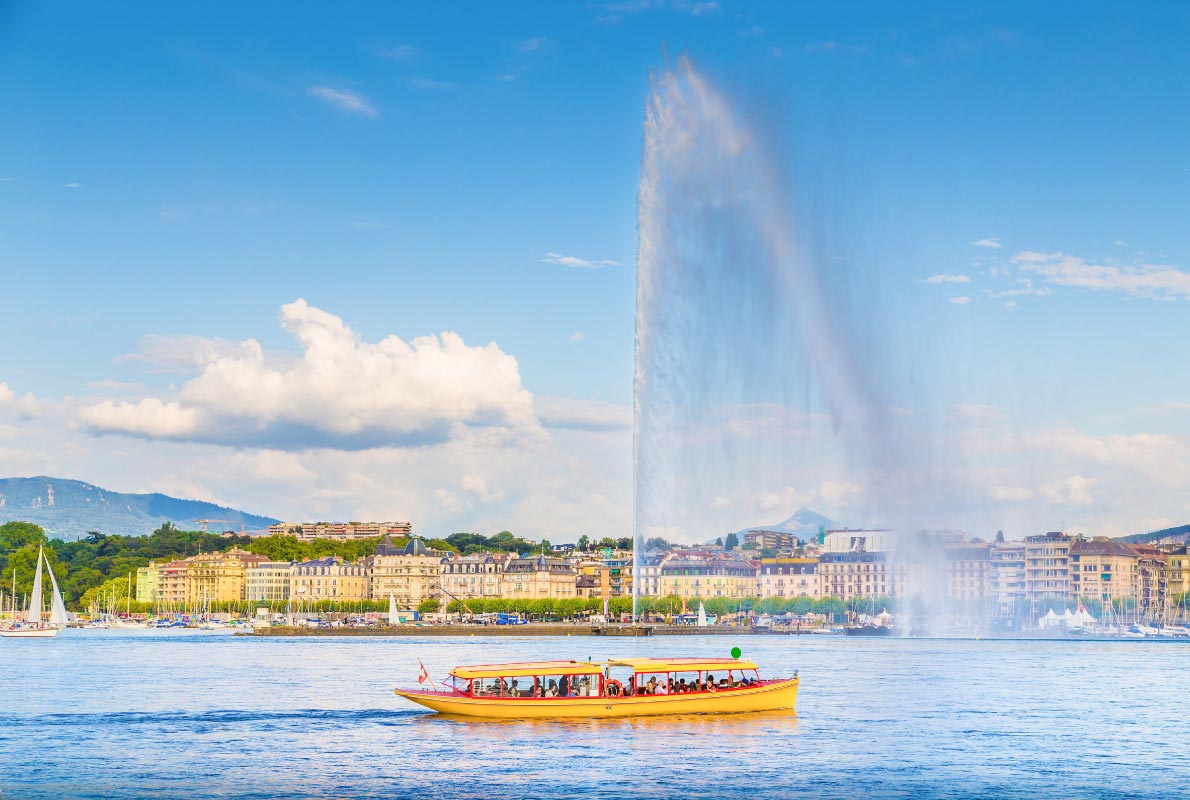 Geneva, Switzerland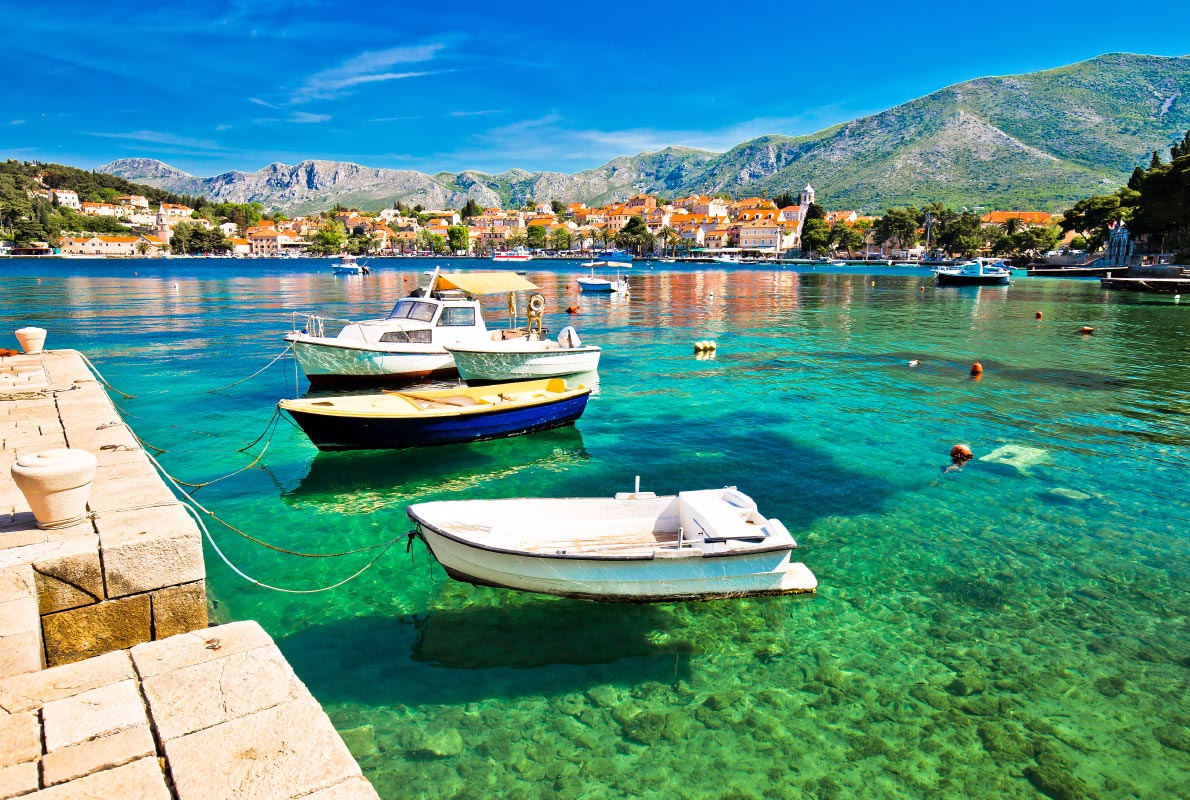 Cavtat, Croatia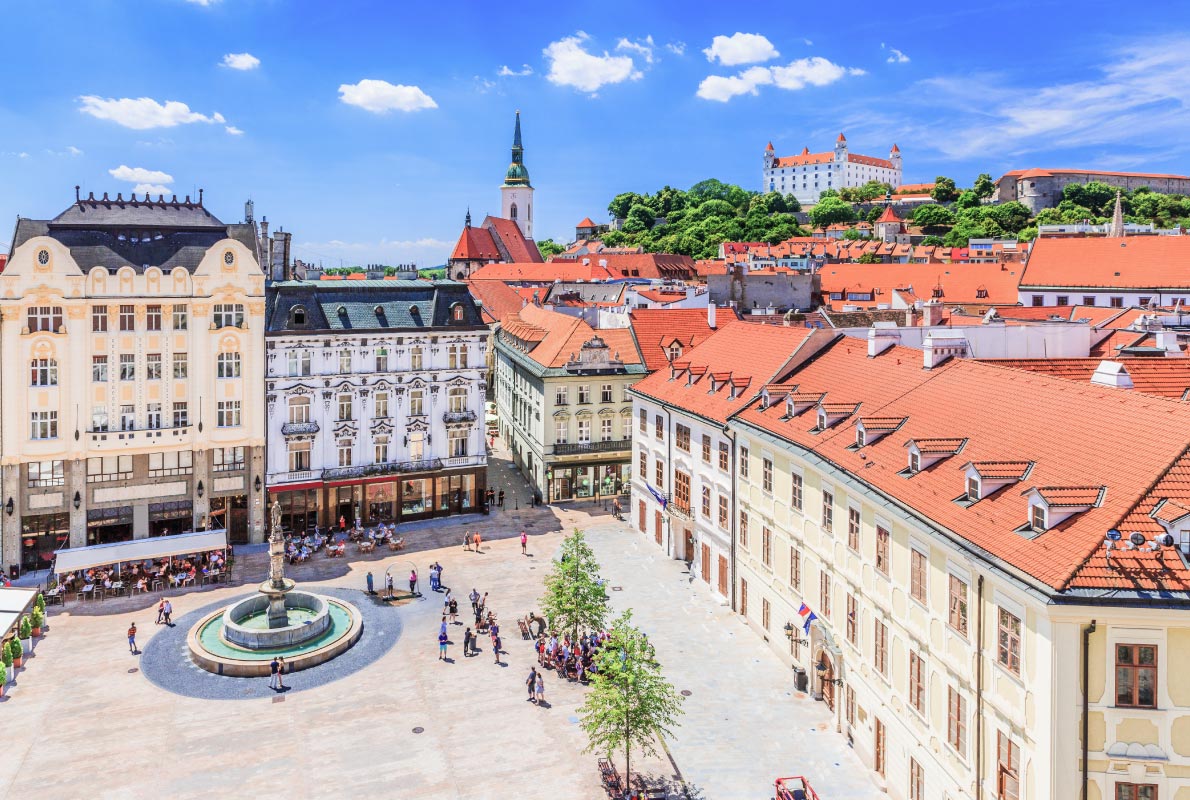 Bratislava, Slovakia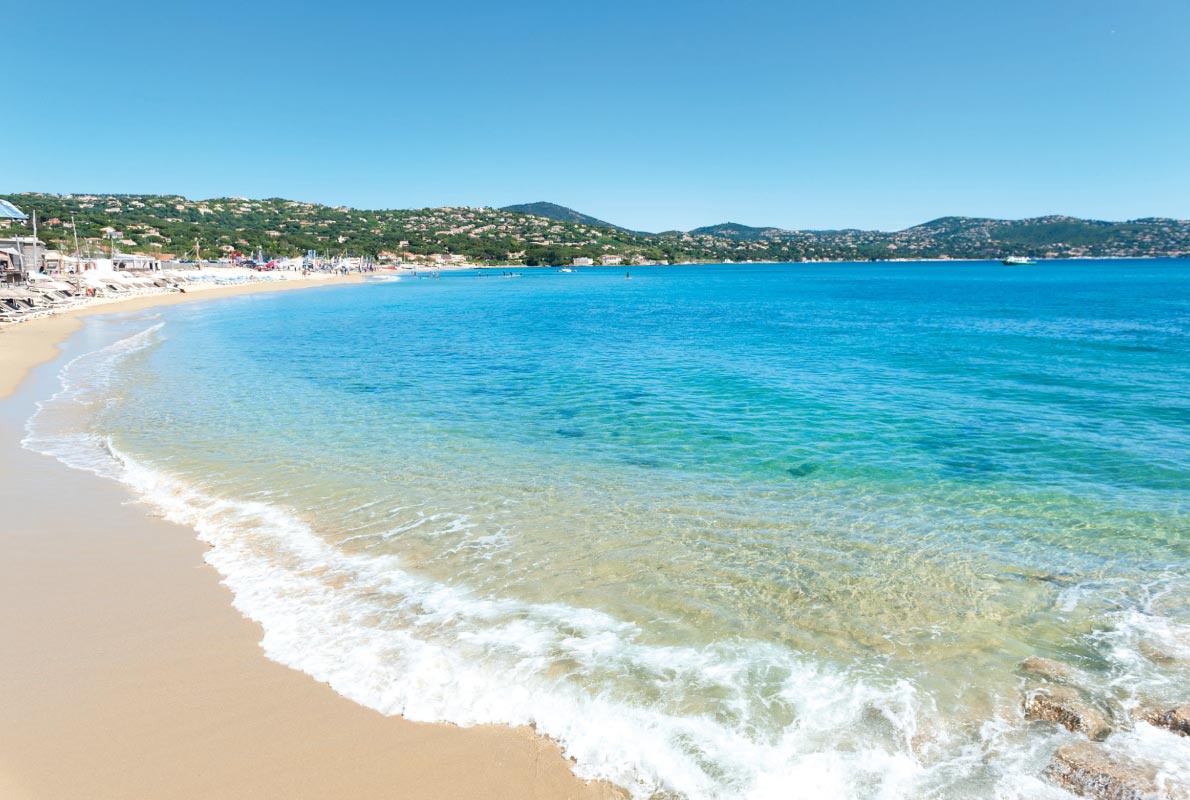 Athens, Greece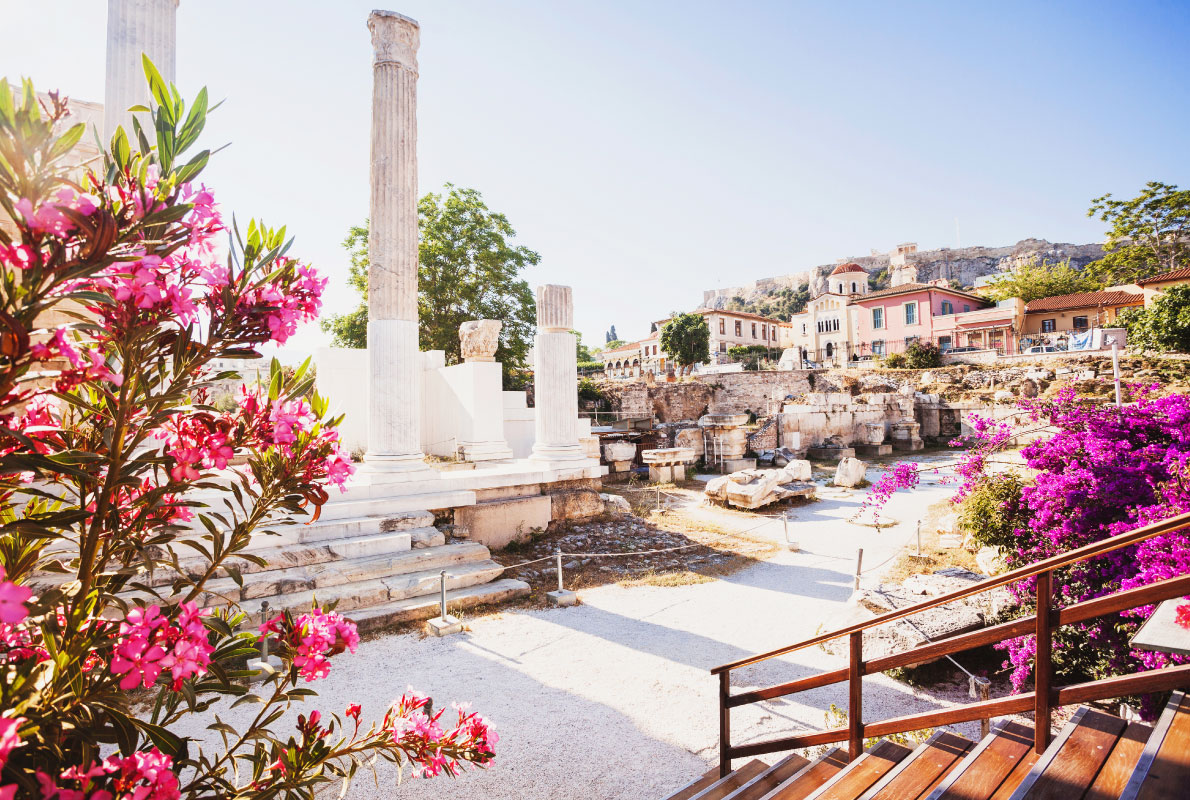 Sun, gastronomy, culture, nightlife, monuments, the sea, a blue sky…Welcome to Athens, one of the best destinations in Europe! Athens is in the top 15 destinations every year and all year through it attracts European travellers in search of their roots but also travellers from all over the world.
The city is historic and is the cradle of European philosophy. Athens is both steeped in history and focused on modernity and tomorrow's cultural and economic issues. Travellers love its architecture, the district of Plaka, monuments, gastronomy, trendy shops but also its nightlife; its proximity to the sea (15 minutes away from downtown) makes it very attractive too. A city of paradoxes and great contrasts, in the country that first invented the courtesy and generosity towards people who are far from their home.
Most travellers appreciate the inhabitants of Athens who share, heart on hand, their gastronomical and touristic treasures.