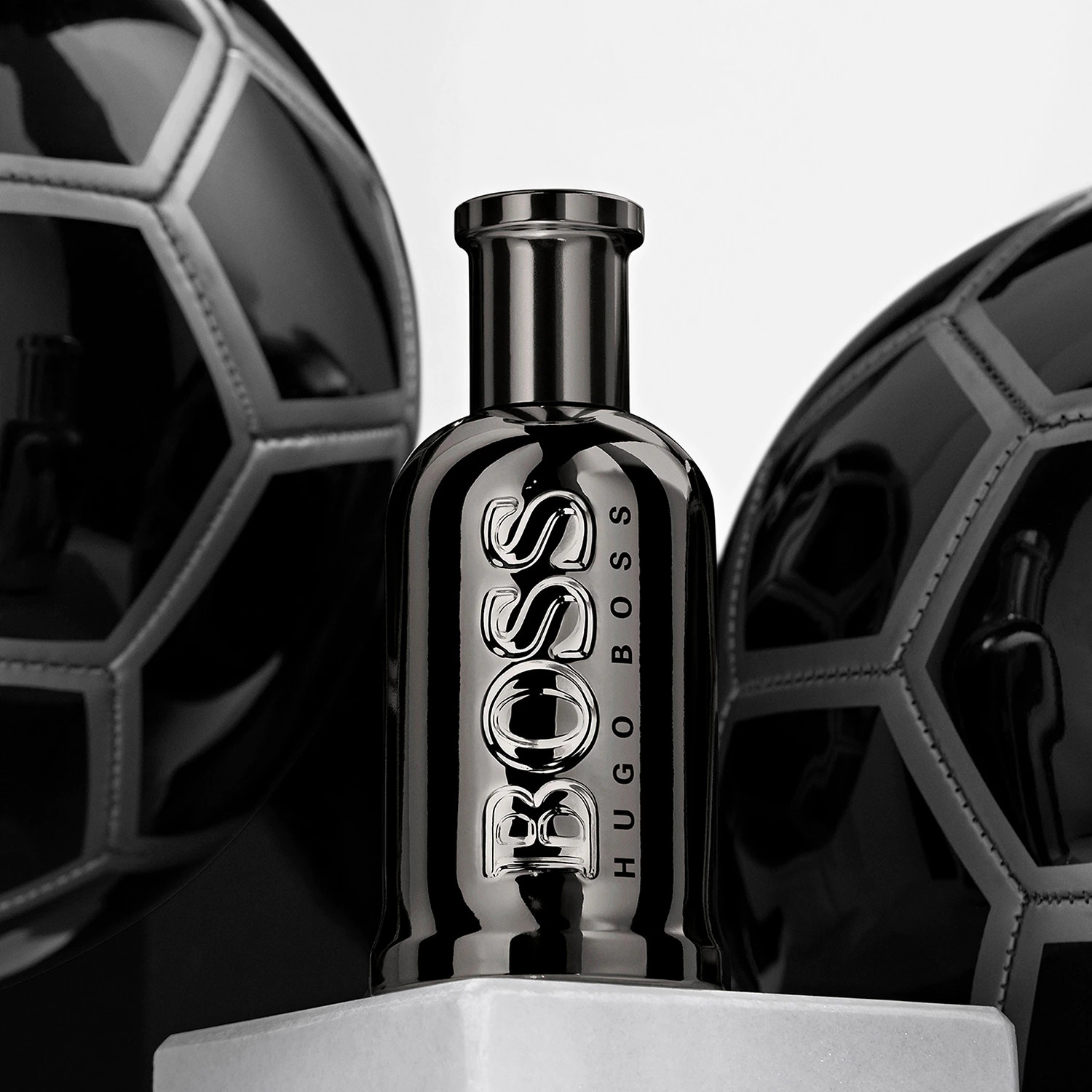 The new, more intense version of the Boss Bottled United fragrance from 2018 has been on the market since April 2021 in an attractive, dark gray metallic bottle. The United concept is the same as the first edition, where famous football players are in an advertising campaign favoring the concept of team play.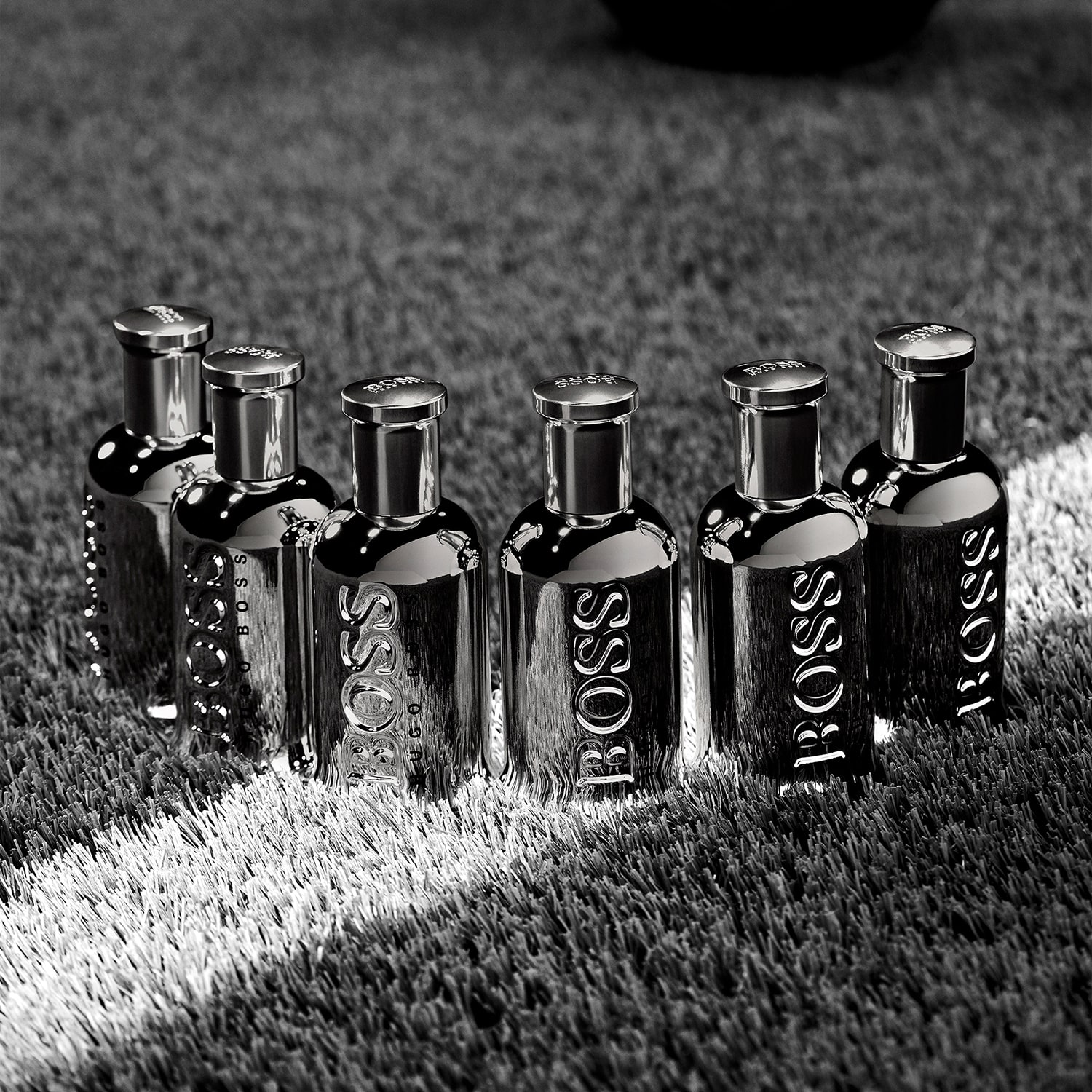 Inspired by the most intense and joyful moments of celebration in sport, BOSS Bottled United Eau de Parfum combines the freshness of a sporty fragrance with the warmth and elegance of Boss Bottled's timeless signature.
The new BOSS Bottled United campaign highlights five international footballers: Raphaël Varane, Radamel Falcao, Harry Kane, Toni Kroos, and Sergi Roberto. This campaign, led by Romain Chassaing, draws on the power of football to inspire and unite players and fans in joy and celebration.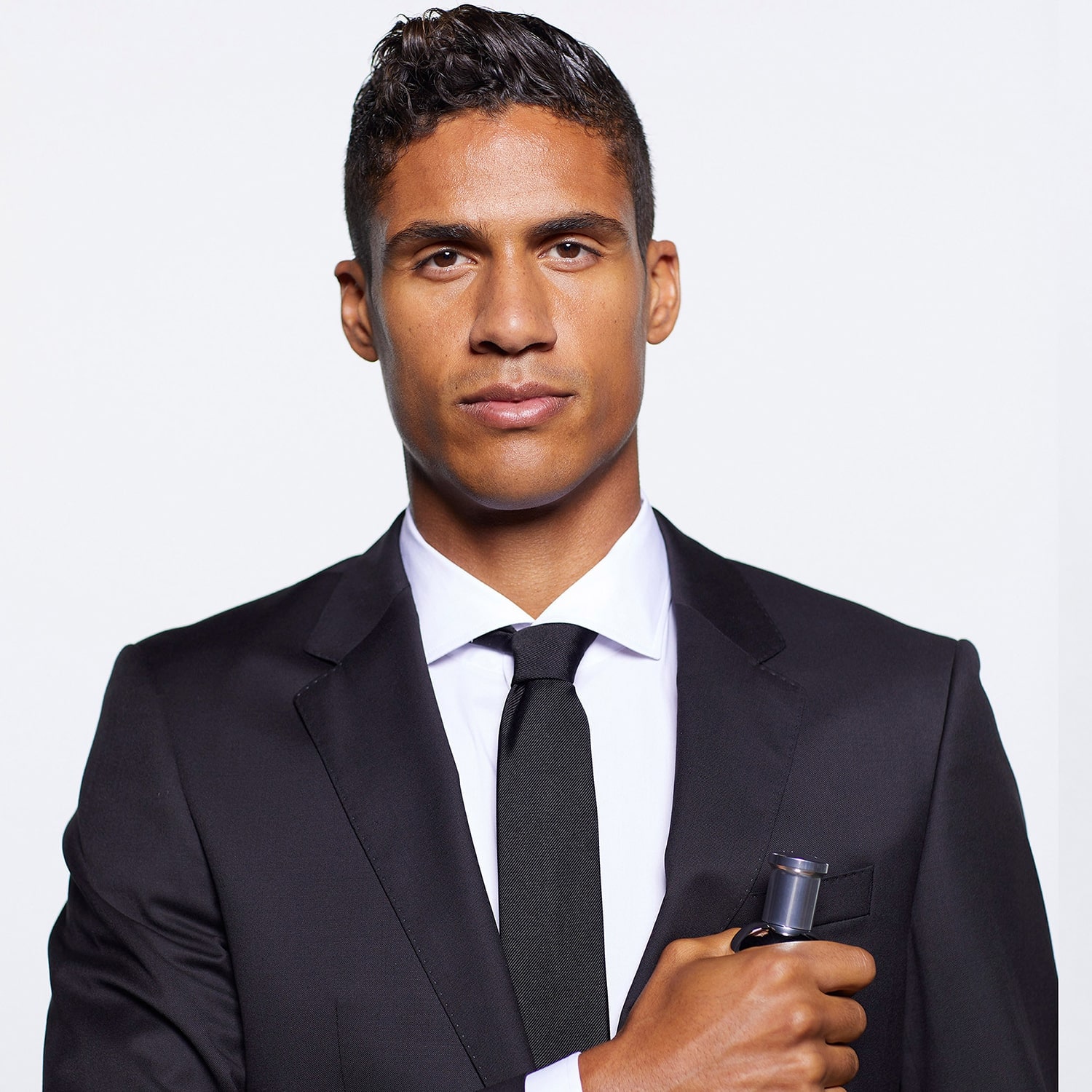 The newest fragrance opens with a bursting and bright blood orange accord blended with an icy peppermint note and contrasted by a warm and comfy amber base.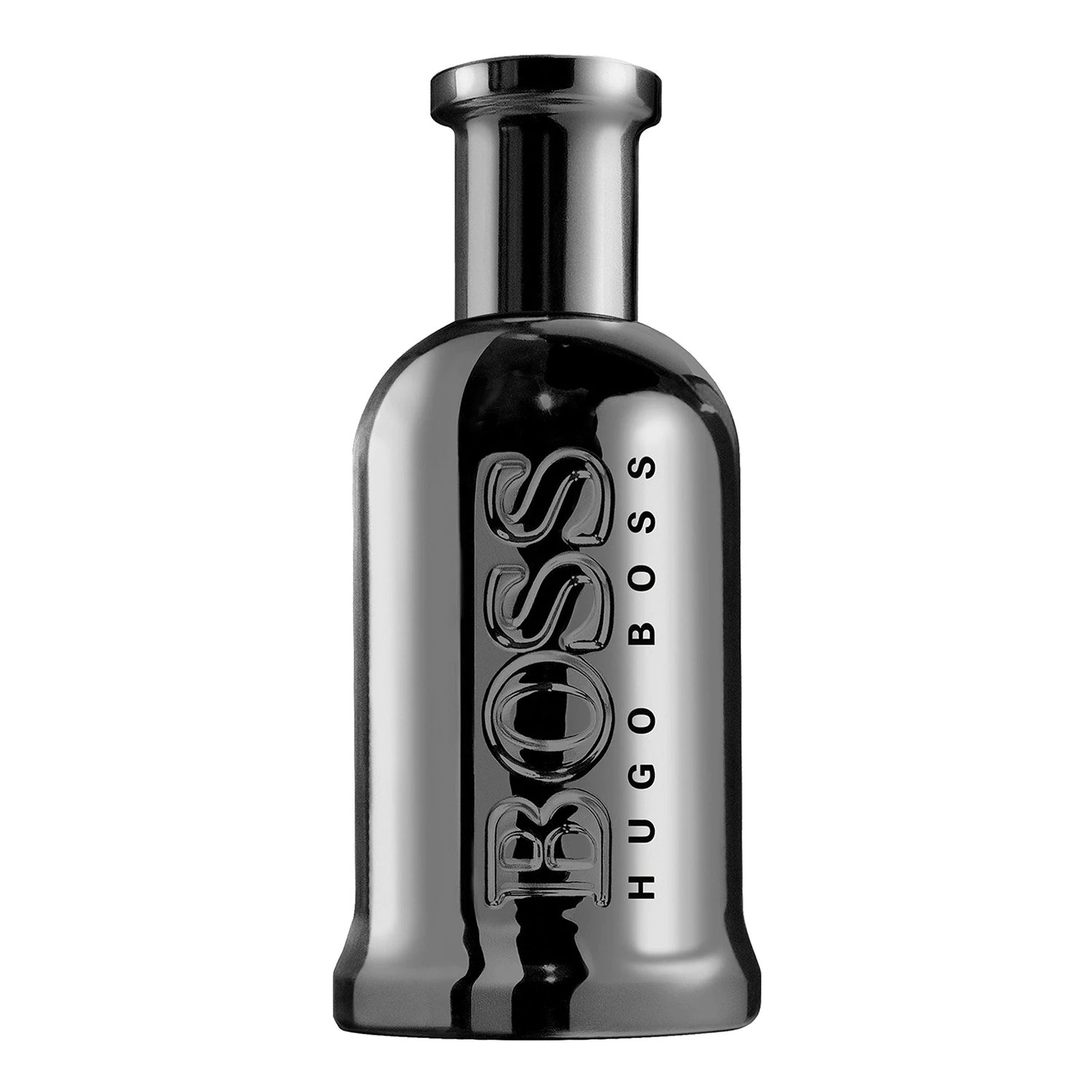 BOSS BOTTLED UNITED
Edition 2021
TOP NOTES: blood orange
MIDDLE NOTES: peppermint
BASE NOTES: amber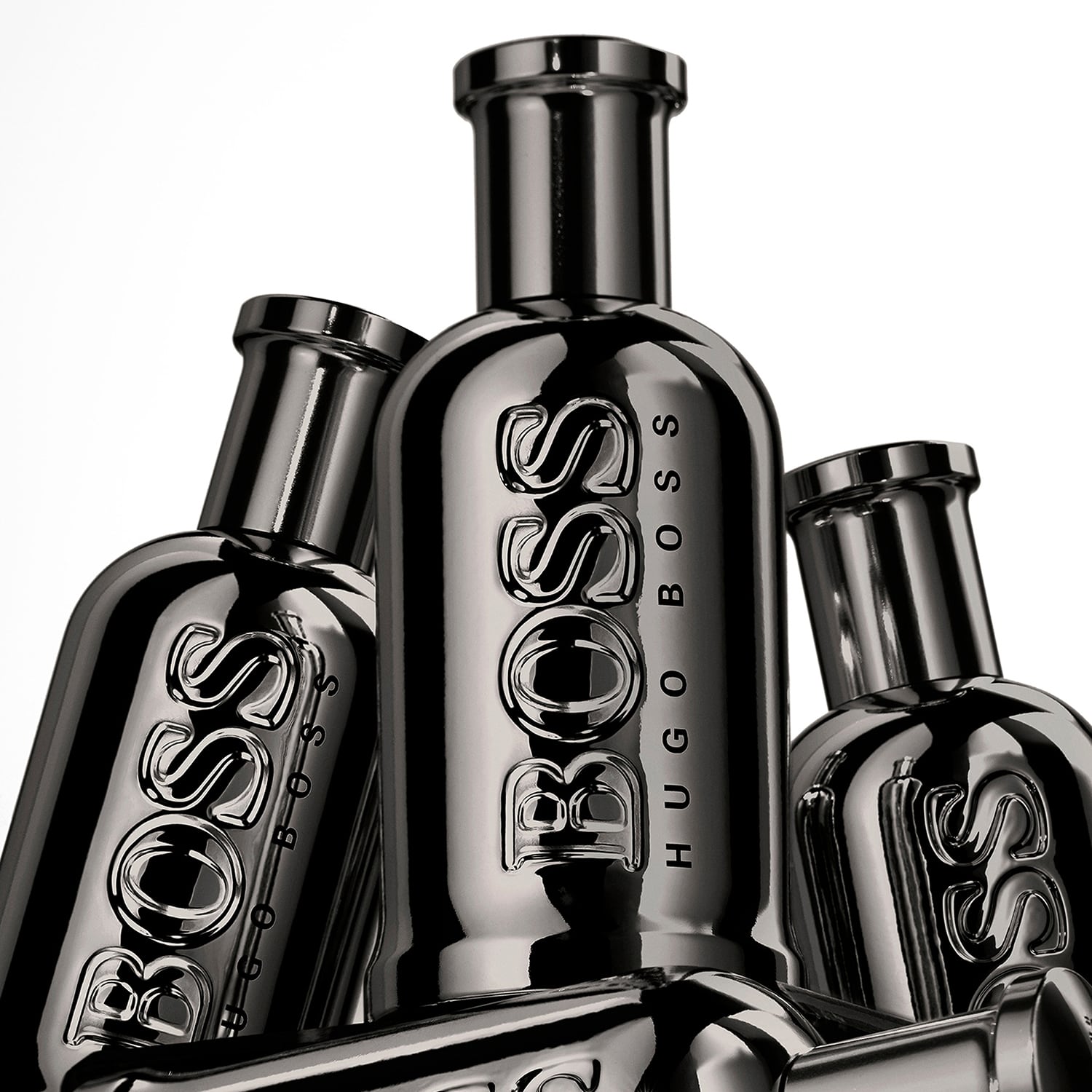 BOSS BOTTLED UNITED is available as a 50ml and 100ml Eau de Parfum as a limited edition, in a dark gray metallic flacon, from April 2021.
New Fragrances
by Sandra Raičević Petrović