Keap Candles is a small business from Williamsburg, Brooklyn NYC named after Keap street. They do only candles but invest a lot of effort and imagination, as well as new ethical technology in their production. All Keap candle fragrances are formulated by Christophe Laudamiel.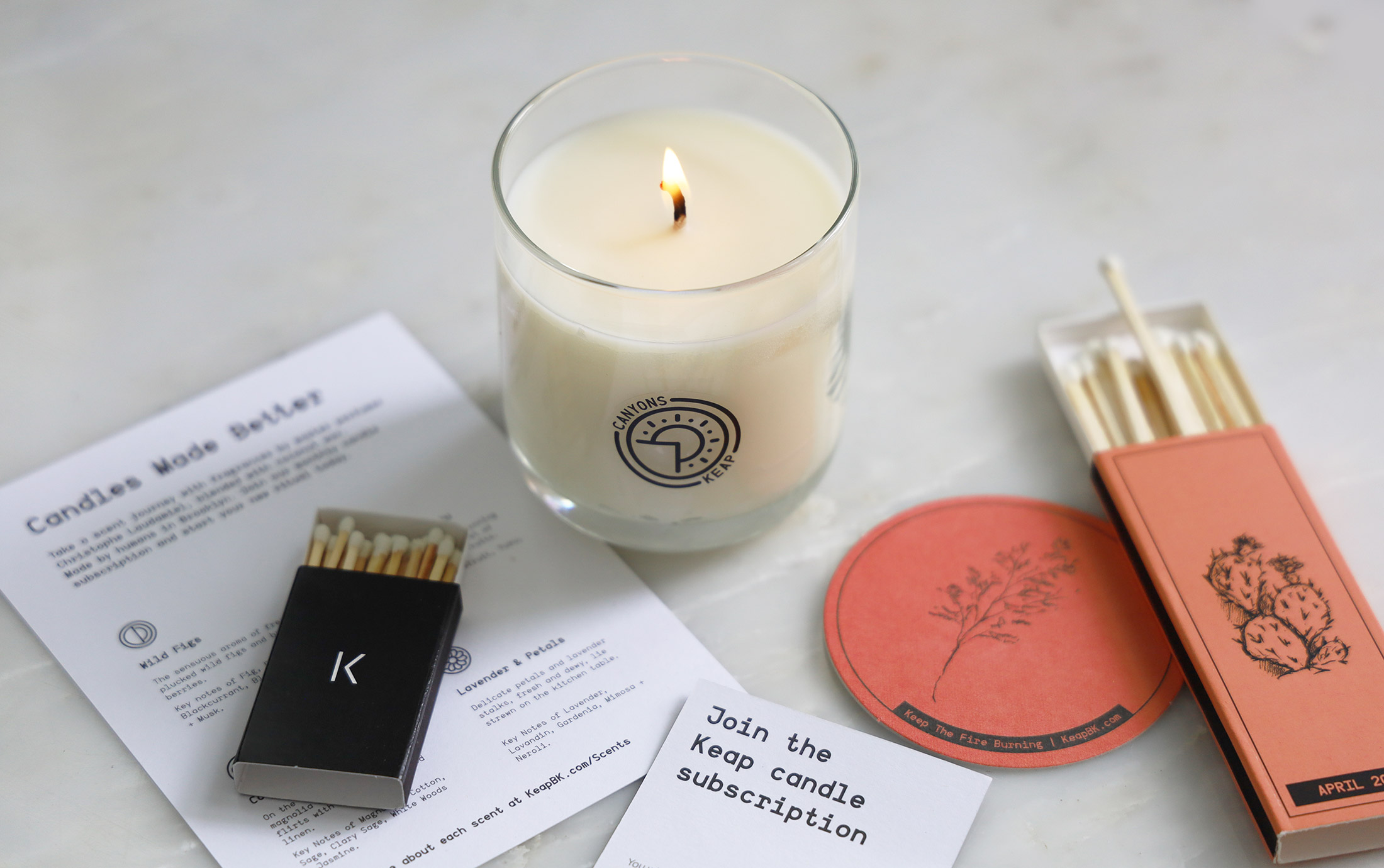 Keap candles are made with zero waste, as their makers declare. They are blended with coconut wax, poured in a nice glass with a thick rounded bottom that you can then easily repurpose. I haven't tried coconut wax candles before, but I like what I see – my candle is alit right now in front of me, and it's burning evenly, melting the top layer of wax without making a dip in the center. According to Keap, they use coconut wax for a clean and complete burn.
I love to scent my home, but I can't stand intrusive scents. The house should be elegantly scented. Keap candles release scents in a way that I like, they are complex and inoffensive, judging by the one I am currently enjoying, the new seasonal limited edition called Canyons, the smell of which I can relate to.
Canyons candle has a woody aromatic fragrance of tough plants that grow in very dry conditions in canyons – I smell sage and the woody smoky scent of juniper, it is also a bit dusty dry with a pinch of saffron evoking the picture of the red setting sun illuminating red rocky soil.
You can't buy Canyons without a subscription, and I will explain how it works. Keap offers different ways of buying their candles. The easiest is to go to their website and choose a candle from the regular line (Shop By Scent option). If you want to enjoy discounts and receive limited-edition candles and matchboxes, as well as samples of future releases, you can subscribe and become a Keaper. The subscription is flexible, it can be monthly or bimonthly, and changed or canceled at any time.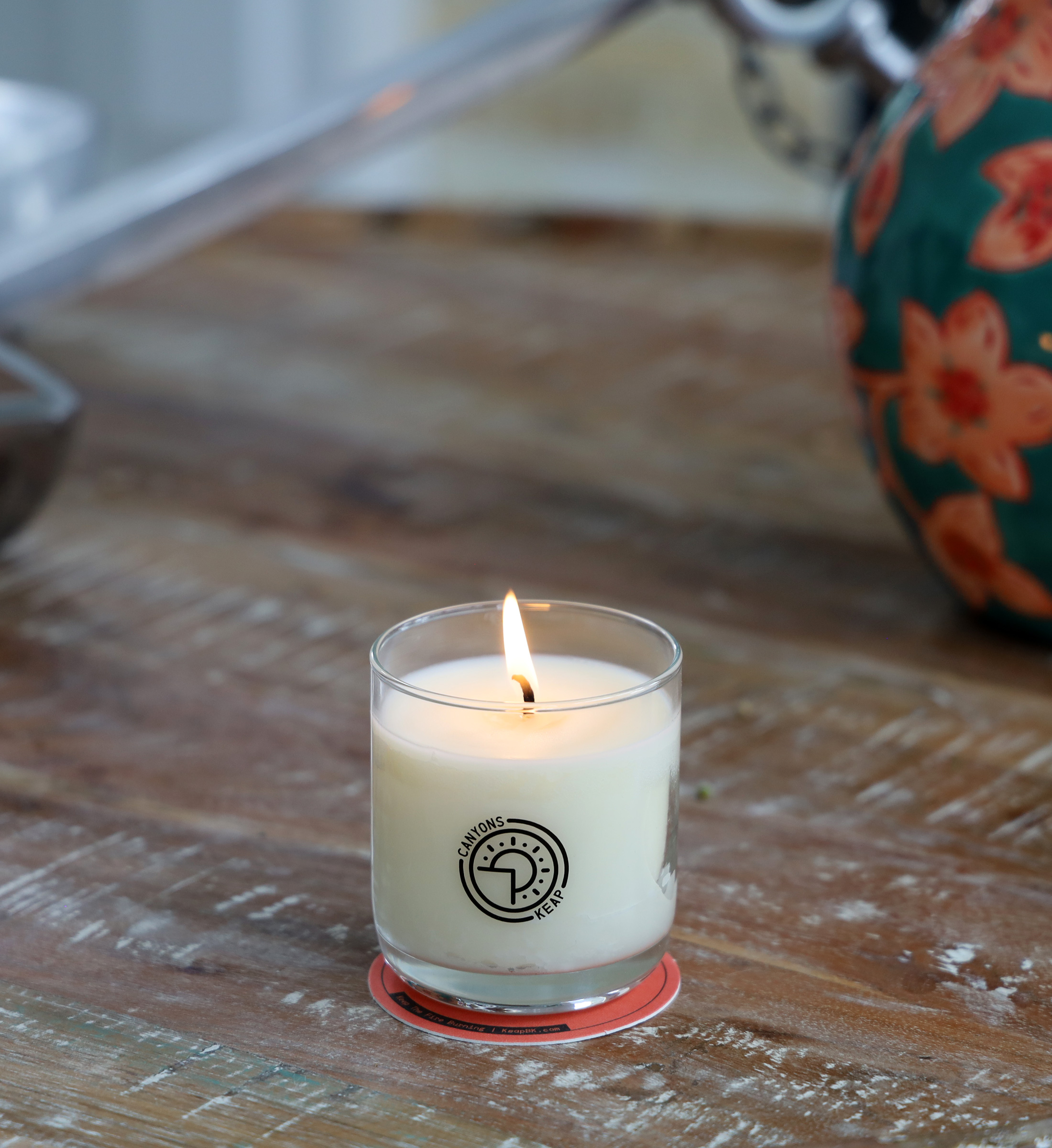 The regular line consists of scents for every taste: cozy woody like Wood Cabin and Northlands, green and fresh like Wave and Green Market, floral (Cotton Magnolia and Lavender Petals), and Citrus (Grapefruit+Yuzu).
What I like about them, is that their fragrances are not only pleasant, but they are also amusing by offering some clever combinations and inspiring themes. For example, Lavender Petals is not just clean and fresh traditional lavender, it is smartly blended with smooth buttery gardenia to stress the soft floral facet of lavender, while neroli brings out its green side. You get a surprisingly affectionate, effeminate lavender, appealing to a wider crowd.
Grapefruit+Yuzu is one of my favorites, it preserves the mouthwatering bitterness of two citruses that is so often lost in fragrances. Northlands evokes pine forest, however, it doesn't smell seasonal, like Christmas, but casually elegant as if the perfumer intended to capture the whole landscape.
Keap also offers a subscription with different options: to get one or two candles every month or every two months. Along with candles, the subscriber gets a matchbox and an art print inspired by the scent, and 10% off the regular candle price as well as free shipping (within the USA). Candles by subscription are a little more adventurous regarding their themes: Hot Springs, Canyons, Library, Isle of Jasmine. Canyons is April's seasonal offering.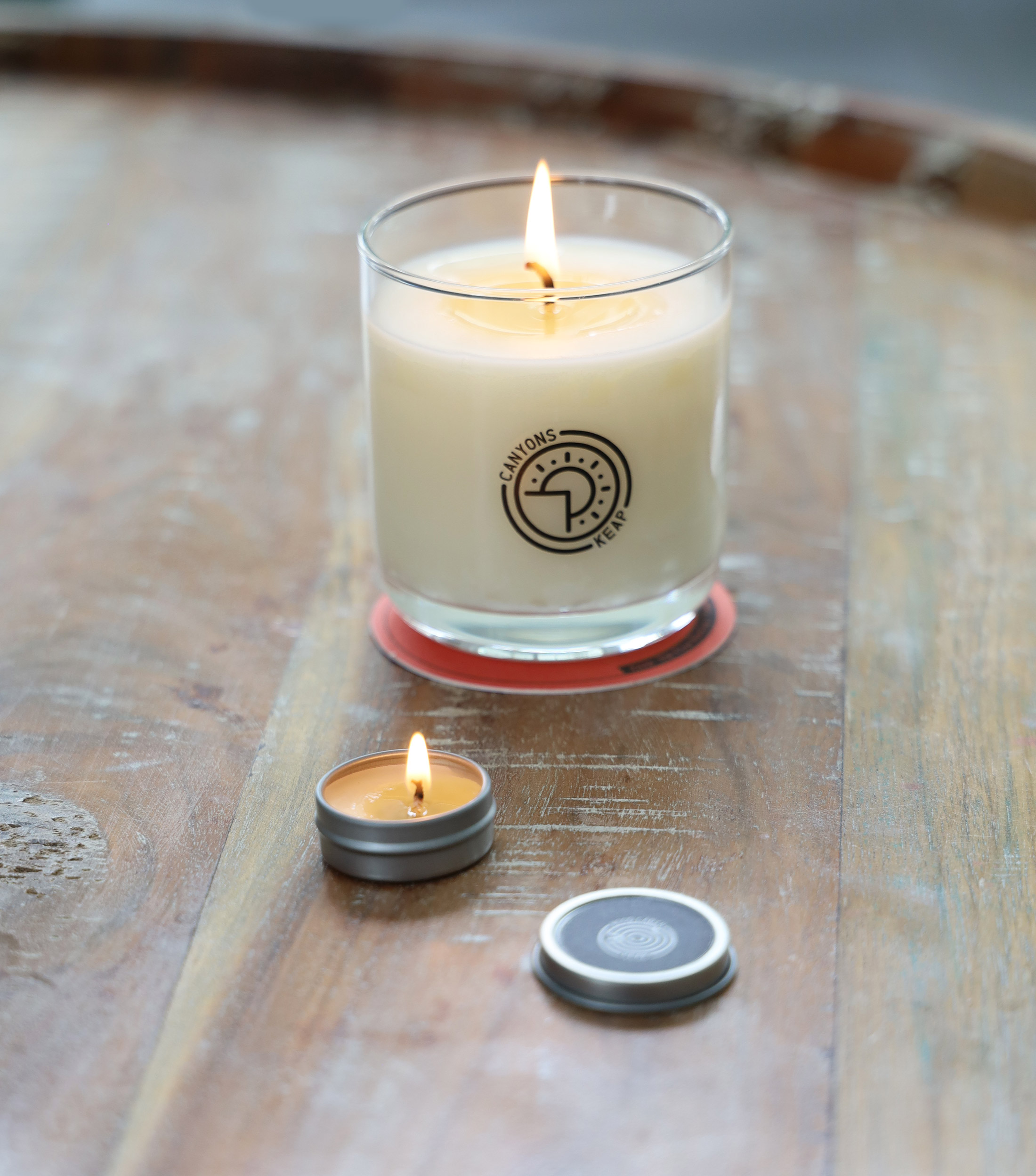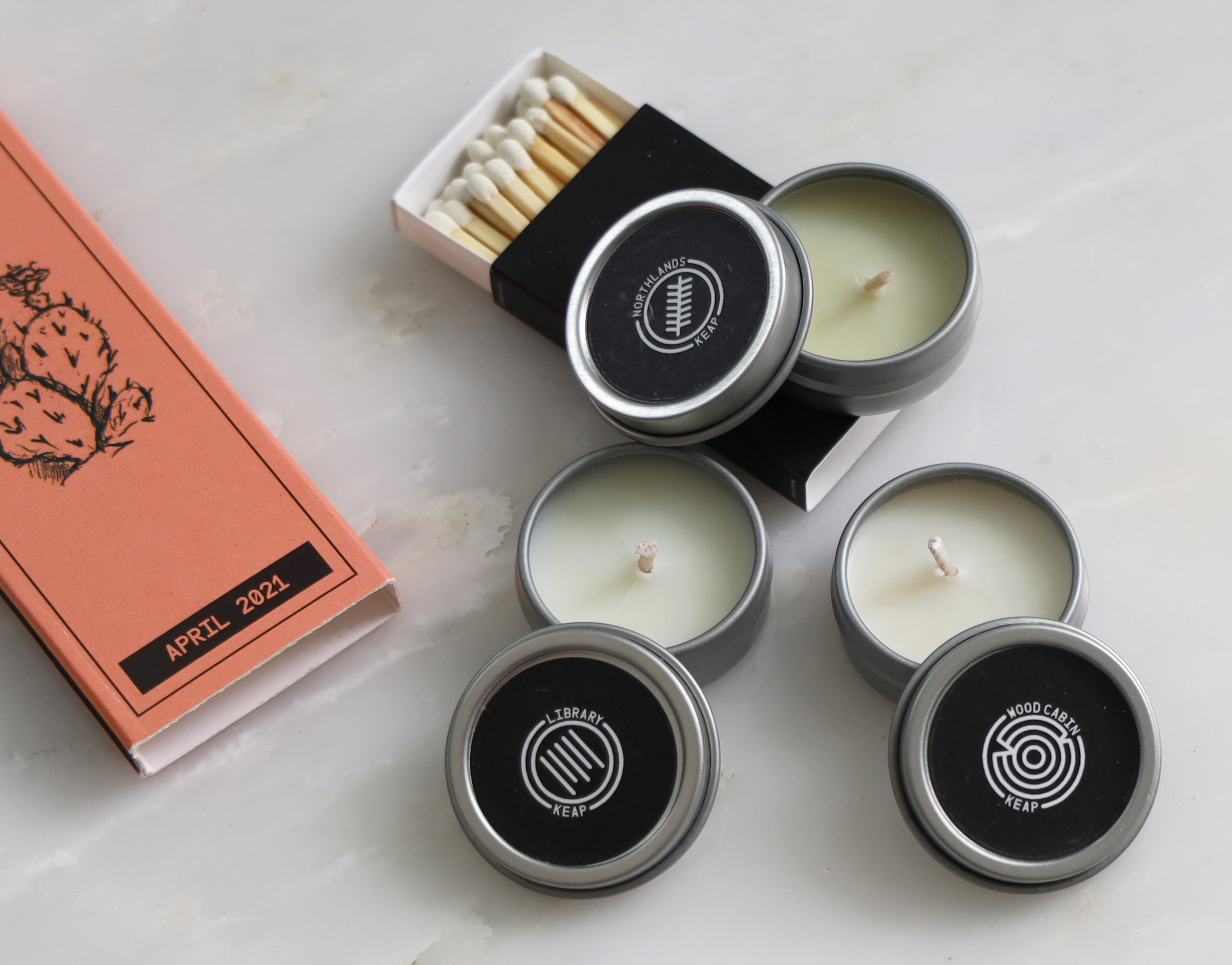 But before you decide on anything, Keap offers a nice way to smell their candles in cute little sample jars of 0.25 oz. You can order The Classics, The Escapes, or All Scents from a regular line. A collection of all 8 samples costs $24.00.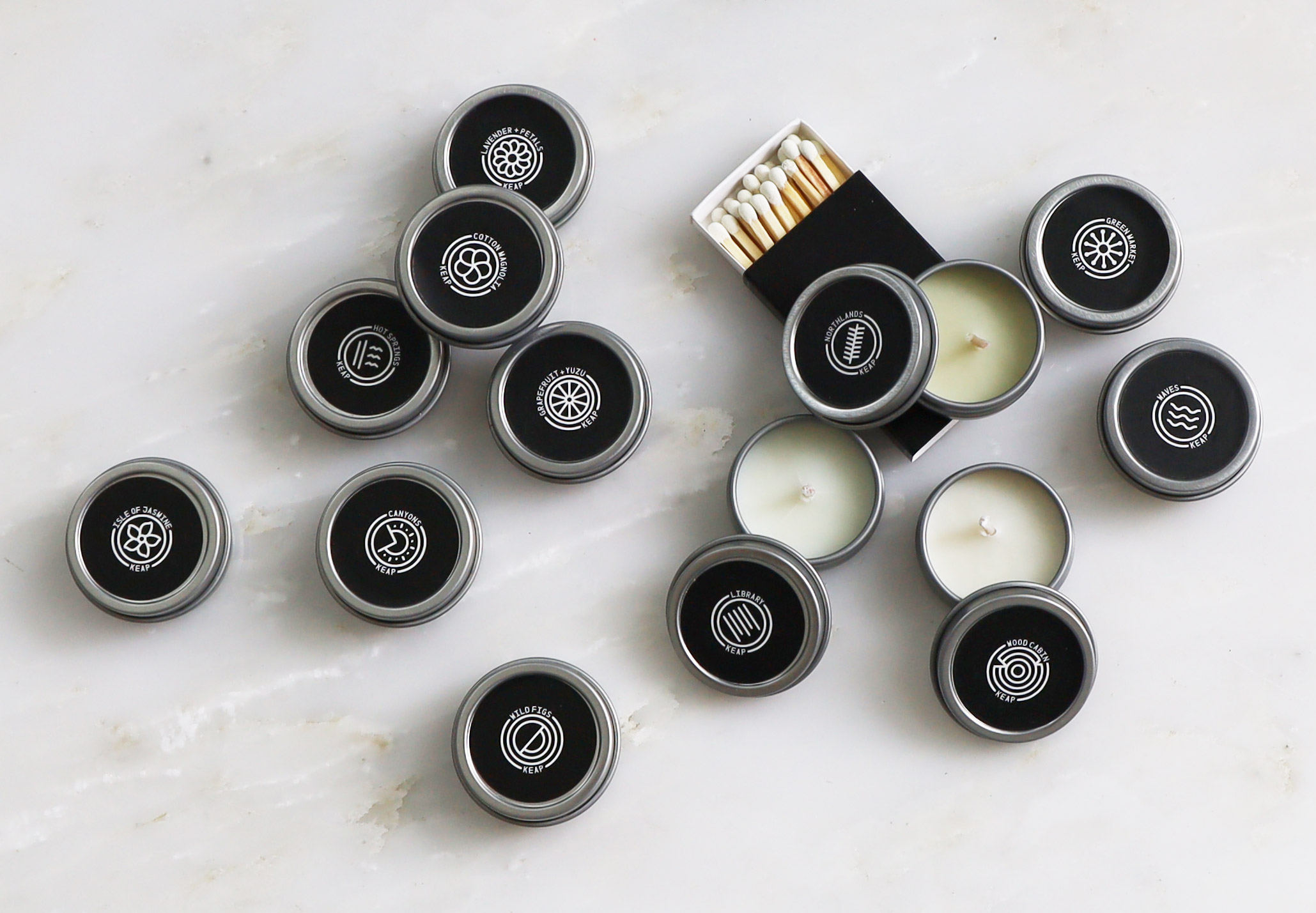 I appreciate the thoughtful approach of the Keap team, and their desire to be an eco-friendly and socially conscious company, however, it is a very interesting question: what is to be considered eco-friendly production, and how much control of the production of ingredients and packaging a perfume brand really has. We will certainly talk about it in the near future. To learn more about Keap candles and their subscription service, visit keapbk.com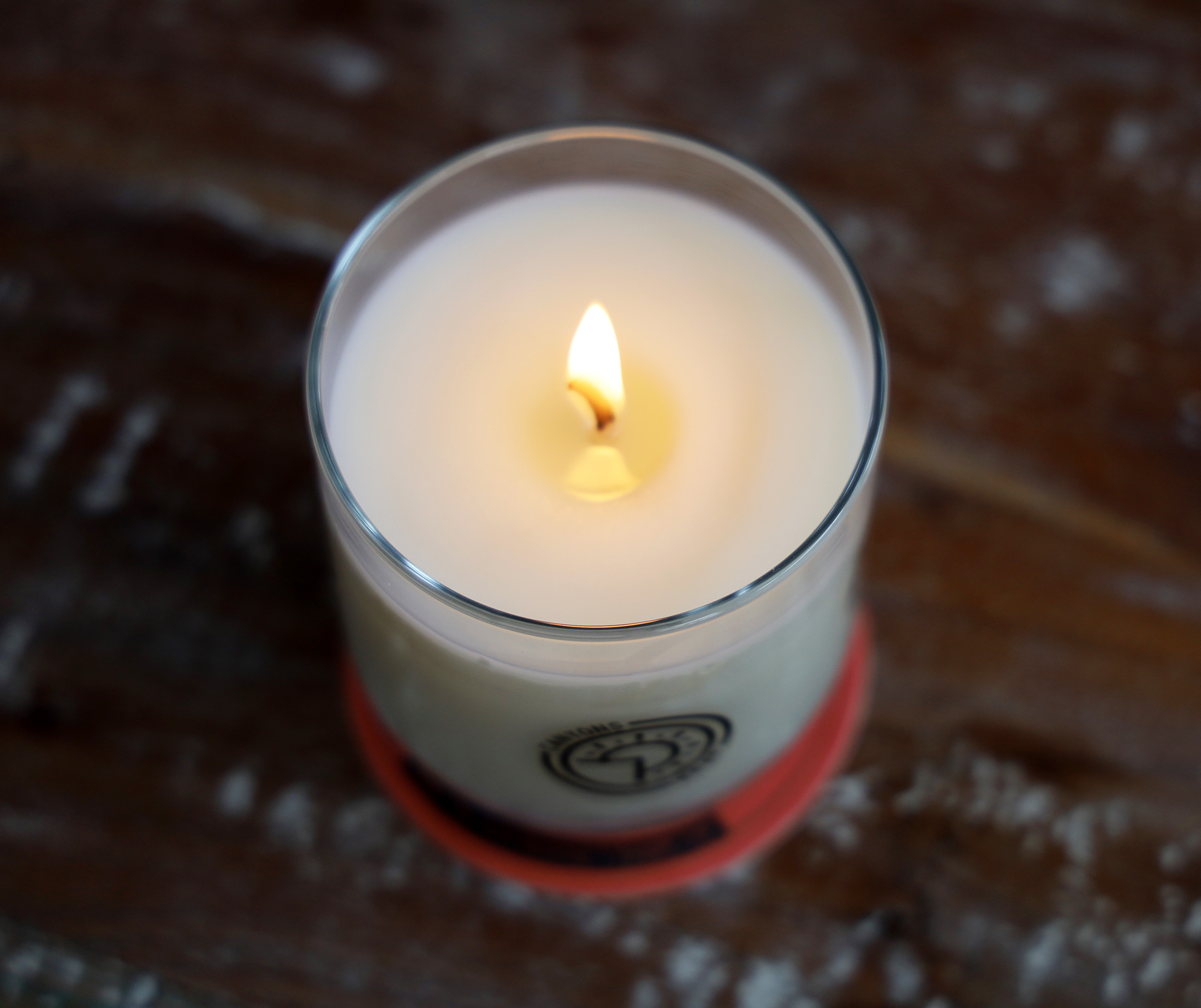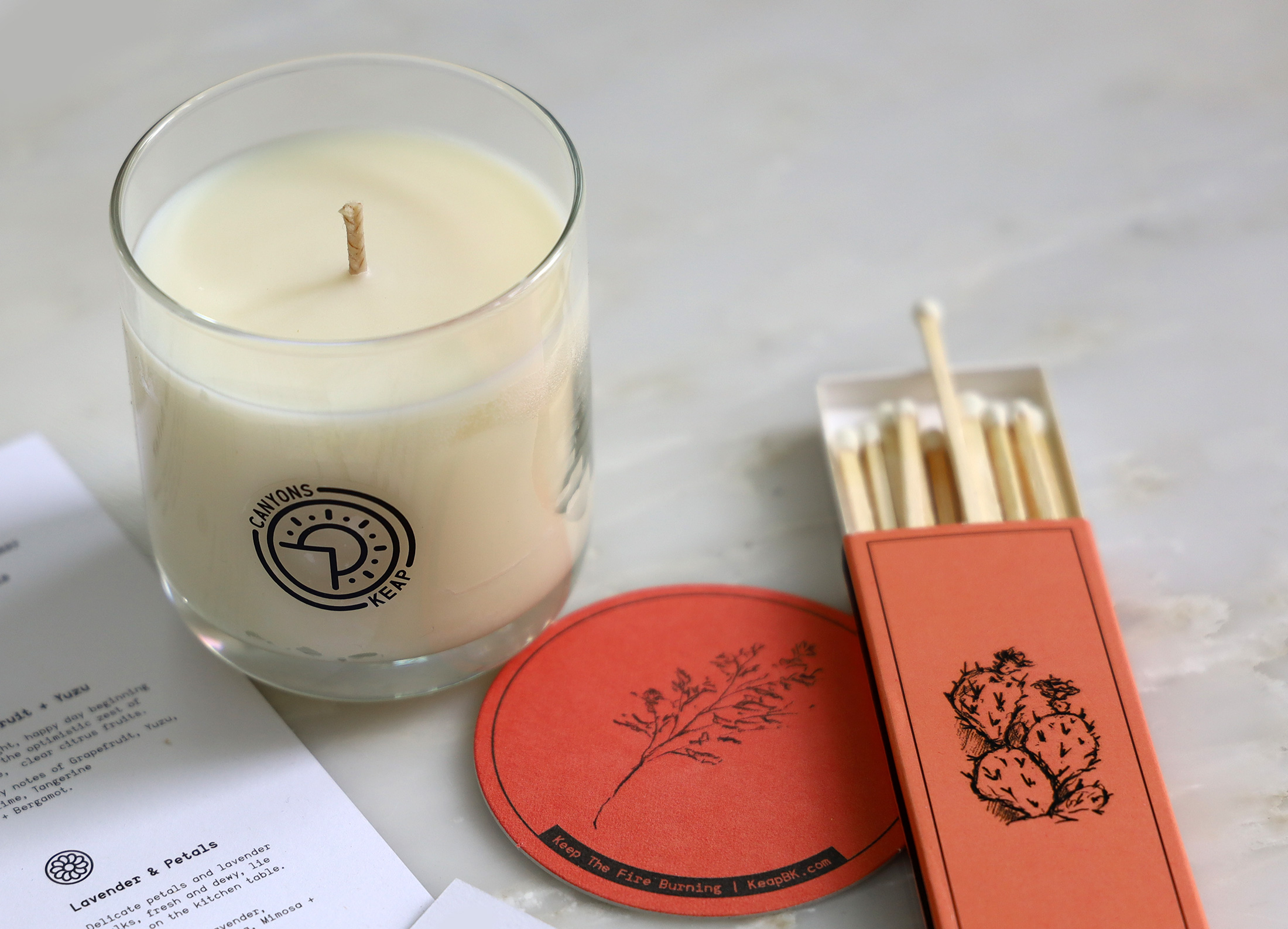 by Elena Knezevic