On the pristine Papigo the core of the Vikos Aoos Unesco Global Geopark with a spectacular view of Vikos Gorge the Mikro Papigo 1700 Hotel & Spa is a famous Historical 17th century Private-Village complex of 18 Rooms and Suites. The complex is developed mild in space at different levels. Clear design, warm colors, eco philosophy and natural materials.
Home to blissful wellness facilities The Mountain® SPA. The special attention given to the construction of the SPA in combination with the exclusive use of organic care herbs products are intended to make this special space a real gem in a perfect harmony with the natural environment.Mikro Papigo 1700 hosts the awarded organic herbs cuisine restaurant "Veranda at 1700" which provides the style of a creative traditional TAVERN project that serves the best of simple nature goodies provided by the resort's gardens Organic Zagori Farm. The paths for Astraka refuge, alpine lake Drakolimni, Voidomatis springs and Vikos gorge, start exactly towards the complex. Rogovo natural pools with the fresh constantly springs water are 1km – 10min walking from the complex.
Feeling of being in good hands, a groom service takes care all of your luggage's. We would like kindly ask you to call us at (0030)2653041179 as soon as you park to St Taxiarches churh parking area,100 m. from the complex entrance. Cars are strictly prohibited within the precious small Papigo village , the unique UNESCO Heritage Monument of Zagori, as for it's architectural character yet as the heart of the Global Geopark Vikos Aoos .Mikro Papigo 1700 Hotel & Spa is the 1st green hotel in Epirus, multiple awarded with the Green Key Eco Label from 2010 till nowadays. Awarded as Best Luxury Hotel & Spa at the Luxury Travel Guide Global Awards 2016 in London and awarded as Best Luxury Hotel & Spa 2016 in the category LUX Location at the Hotel & Spa Awards, in United Kingdom.
You are very welcome in the mountain paradise of Zagorochoria.
With our Best Regards, Mikro Papigo 1700 Hotel & Spa Reservations & Concierge team.
Mikro Papigo 1700 Hotel and Spa invites you to travel to Greece, at beautiful Zagorohoria region and enjoy a truly romantic getaway in one of the untouched landscapes of our country. Get ready to experience the living experience of a top mountain hotel, one of the most romantic destinations. Modern aesthetics. Luxury. Respect to tradition.15 rooms & suites, a restaurant and a Spa with indoor pool, Jacuzzi, sauna, steam room, at various levels, isolated in the privacy of sophisticated stone buildings and lush vegetation of the National Park of Vikos-Aoos. Mikro Papigo 1700 Hotel and Spa at the foot of the imposing towers of Tymfi mountain provides its guests with high quality services that focus on romance, wellness and authenticity.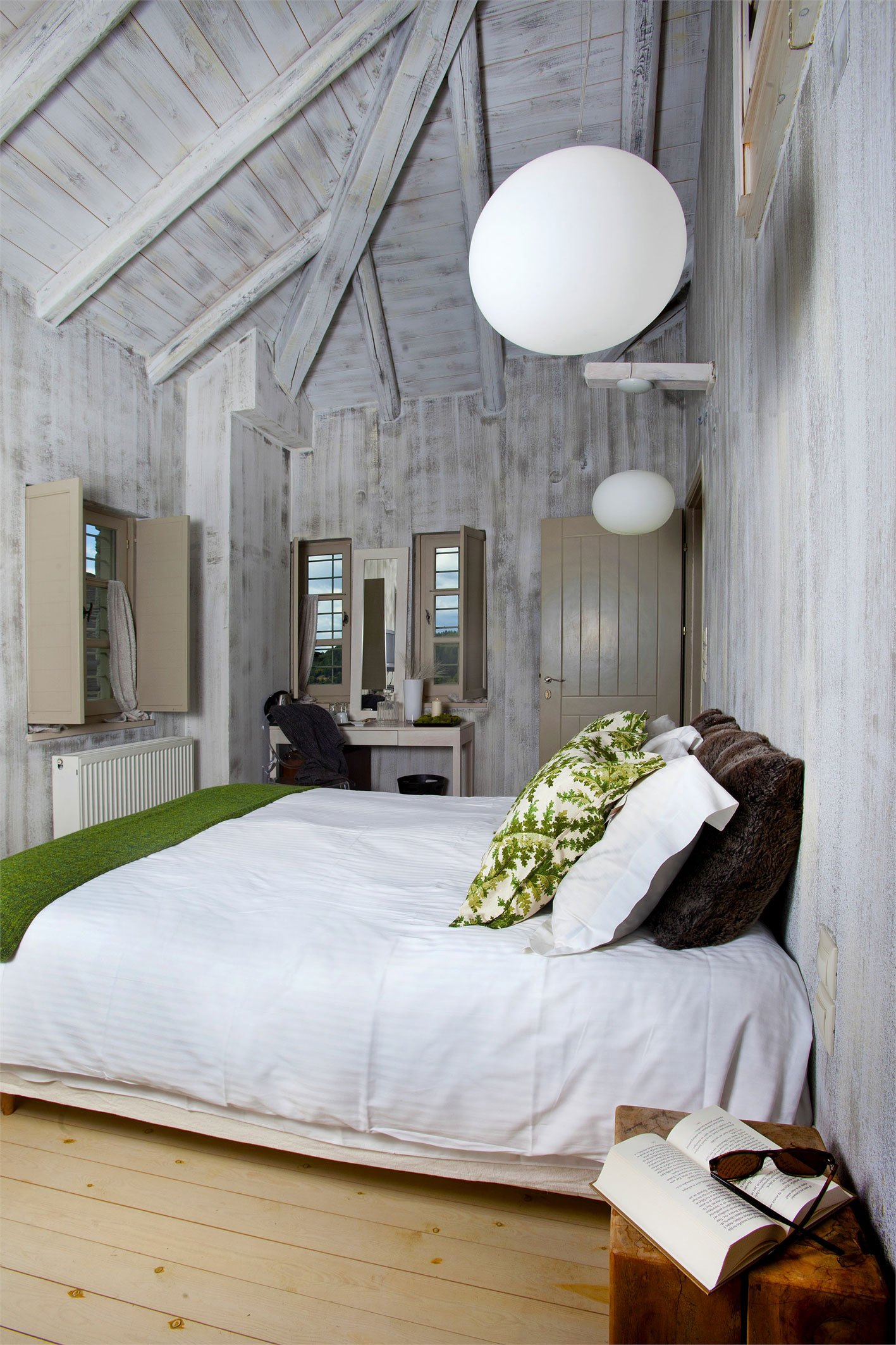 LIVING POSTCARDS