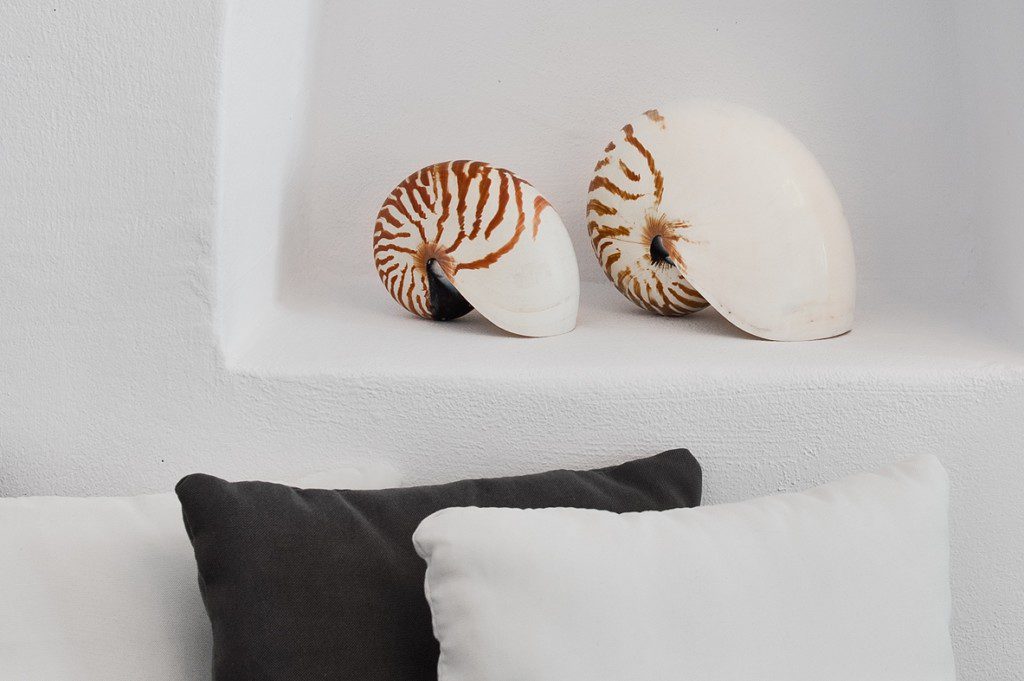 You found your little piece of Paradise on Earth. Look no further.
Live in the moment. Let the sun kiss your skin, let the smells intoxicate your senses and let us spoil you!
We picked the best Santorini holiday locations for your luxury villa, your home away from home. Renowned for its spectacular sea-filled caldera, crystal clear blue waters, colorful steep cliffs and equally famous for its local produce and hospitality, Santorini is on the bucket list of millions of people around the world.
We always take time to get to know our guests before they arrive, find out what would their dream-stay feels like and what memories they want to take back with them. Whether it is extreme sports, scuba diving, exploring the volcano site or enjoying private fine dining at your luxury villa & wine tasting, personal training, yoga classes, massages or private horseback riding, with us sky is the limit.
We value your time and want you to enjoy a care-free stay during your Santorini holidays. At Oia Collection we combine the services of a 5* hotel with the comfort and privacy of your own home. Our tailor-made services are customized specifically to give you a 'home-away-from-home' experience.Santorini is not merely a destination, it is a lifestyle. Whether you need a last-minute restaurant reservation, wedding planning, travel arrangements, emergency requests or even a babysitter, we have the solution for you. Everything is catered to your desired level of assistance and tailored to your personal dreams and wishes. All you need to do is enjoy the very best Santorini has to offer.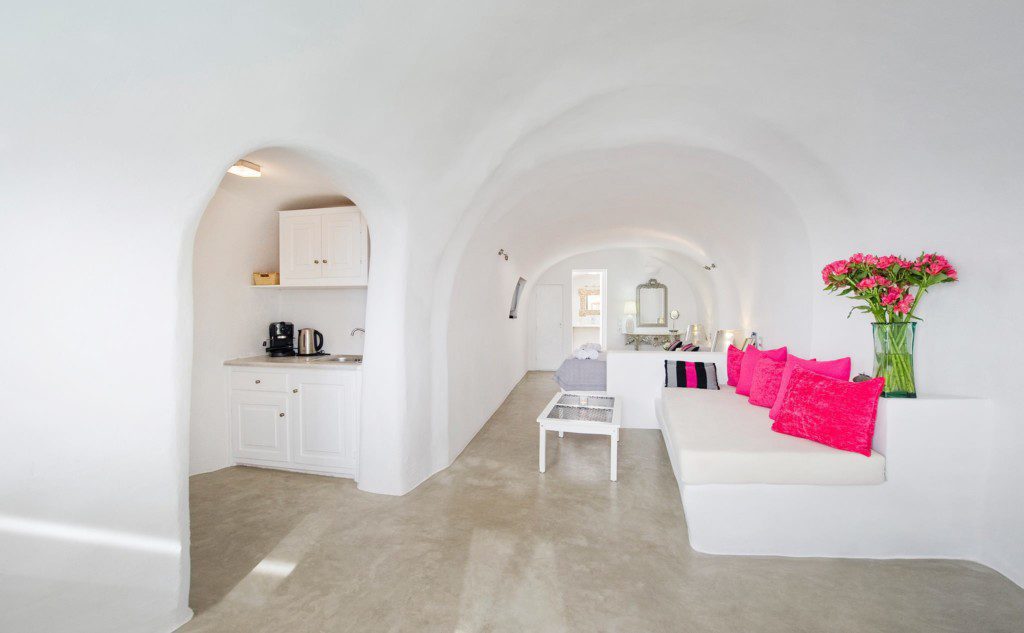 LIVING POSTCARDS