Brazil
If you've ever glanced at a world map you may have noticed Brazil—shaped not unlike the side view of a certain writer's midriff after the holidays—is rather on the large side, meaning the kinds of temperatures you experience will depend on which part you visit. January is generally a safe bet all round though, with an average mercury reading of 27C/78F. Start in absurdly scenic Rio, draped around a mountainous natural harbour and sporting some of the world's best beaches, before heading inland to the Amazon.
Cuba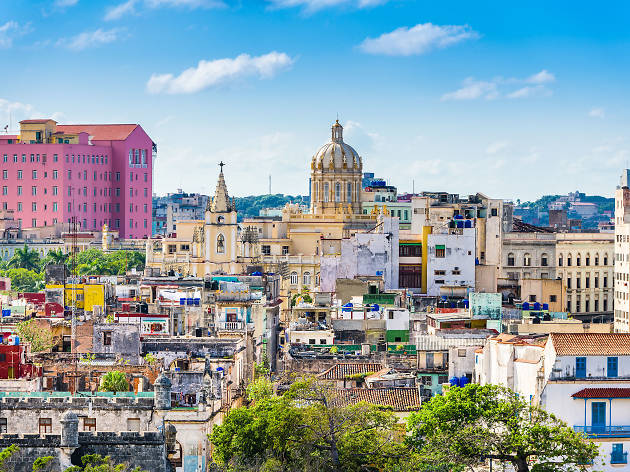 Basking in the heart of the Caribbean, Cuba makes for an excellent excursion from January's wintery depths. The whole place feels like it was made for Instagram: the coasts are fringed with talc-like beaches and turquoise waters, while inland mountains lurch up from verdant plains. And then there's the capital, Havana, with its retro cars (thanks, communism!) and salsa clubs. Your friends at home will hate you. Temperatures are supremely agreeable this time of year, too, hovering around the 21C/70F mark.
Beijing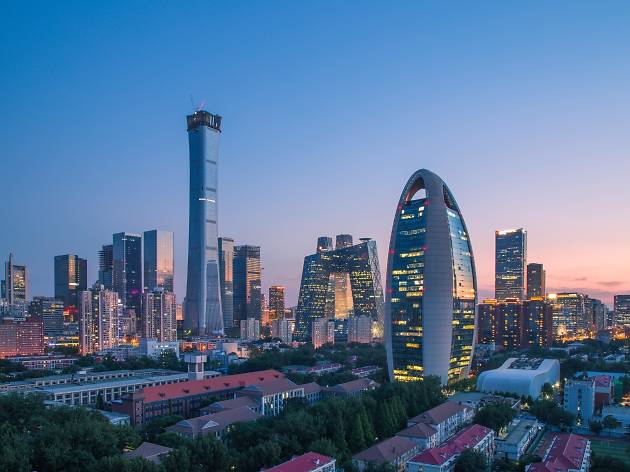 You can leave the sun cream at home, Beijing is decidedly biting in January. But it's also blissfully un-touristy, and sights like a snow-covered Forbidden City and empty Tiananmen Square are quite special. But the main reason for the recommendation is to see in Chinese New Year — this cultural extravaganza is an explosion of colour and fun, and a true bucket list experience.