The advert launched on social media via John Lewis partners on Thursday, November 15, and also appears on the company's social media channels and johnlewis.com.
Speculation about the new advert started back in September, when John Lewis released a Bohemian Rhapsody-themed commercial to mark the rebranding of the chain to John Lewis & Partners.
Two months after rumours started swirling that Sir Elton John will star in this year's festive commercial, turns out they were true.
Titled The Boy & The Piano, the ad tells the true story of how a Christmas gift – a piano belonging to Elton's grandmother – went on to inspire the music icon's life, working backwards chronologically from the present day to the moment he received the present from his mum as a young child.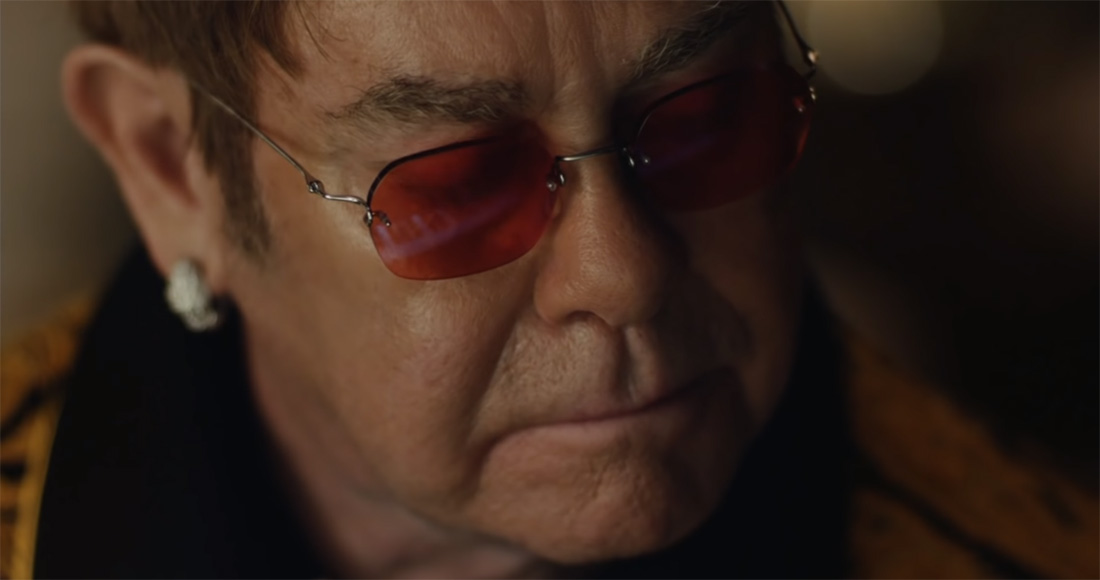 "The John Lewis Christmas campaign has so many warm memories for me and my family," Elton said in a statement.
"It's been a lovely opportunity for me to reflect on my life in music and the incredible journey I have been on, and how first playing my grandmother's piano marks the moment when music came into my life. The ad is absolutely fantastic and I've truly loved every minute of being a part of it."