CALIFORNIA
It's easy enough to comprehend – without even pulling off California's Highway 1 – why the central coast towns of Santa Barbara and adjacent Montecito are dubbed the American Riviera. Olive and citrus trees scent the breeze, spiky agave and towering royal palms grow along the wide Pacific beaches, all backed by the Santa Ynez mountains. Even in a state known for its film-set backgrounds, this stretch feels particularly golden.
But it's also been snoozy – stagnant in its dual extremes: Montecito, a place where well-heeled retirees have third homes, and Santa Barbara, a hangout for student surfers at UCSB who seem to be eternally graduating. Yet this narrative is changing, as the recent arrival of design-forward hotels and high-concept restaurants is proof of a new momentum and broader appeal. Montecito is still smart, but there's a different energy in town. The historic San Ysidro Ranch, where JFK and Jackie O honeymooned and which was severely damaged by the mudslides that ravaged the area in early 2018, has finally reopened.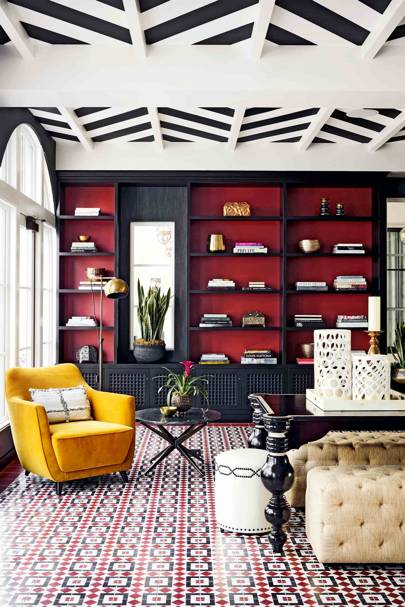 The new Rosewood Miramar Beach, so pretty with its clapboard bungalows lined with white rose bushes, already feels like a classic and has serious foodie appeal; there's an outpost of field-to-fork hit Malibu Farm and oceanfront Caruso's is glamorous and grown-up with an enforced dress code. Meanwhile, the caught-in-time Montecito Inn (Charlie Chaplin was an investor in the 1920s) is now home to The Silver Bough, an ambitious restaurant with an 18-course, wine-paired menu run by a hip couple from Los Angeles. Last year's launch of the Spanish-revival-style Hotel Californian anchors Santa Barbara's Funk Zone, a once-gritty warehouse district that's seen a string of new galleries, wine tasting rooms and restaurant pop-ups. And downtown is reinvigorated as spots such as modern-Indian restaurant Bibi Ji fill its colonial shopfronts. The laid-back surfers and wealthy retirees aren't going anywhere, but now it's easier for a few more of us to join them.
MALLORCA
Mallorca has become a year-round destination due to the museums, historic sites and impressive architecture of its capital, Palma. But the largest Balearic has some exciting openings in time for this summer's rush. Taking its cue from sister island Ibiza, Mallorca's newest beach club, Assaona, draws a more sophisticated crowd, with Gervasoni sofas, sea-grass rugs, insanely fresh tuna tartare and views of Palma's magnificent cathedral.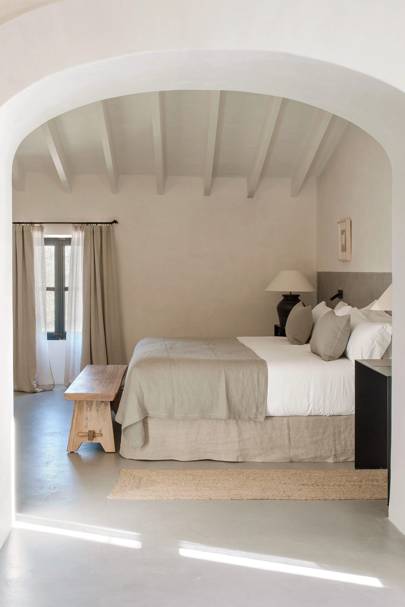 It's not far from the soon-to-open El Llorenc, a boutique hotel that stands out on the city's excellent hotel scene for its pool overlooking the Mediterranean and two restaurants from chef Santi Tauro. El Llorenc is a smart option to pair with the rustic-chic Finca Serena, which opened in May in the verdant heart of the island, away from the beach crowd.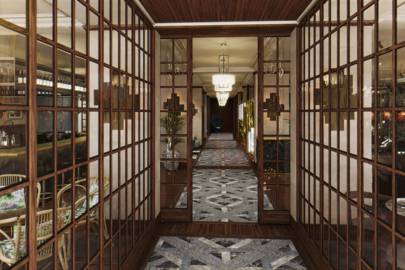 The farmstead is set in 40 hectares of olive groves and lemon orchards, with white-washed rooms and a neutral palette that is supremely calming. Something which is becoming increasingly important to tap into on an island that's getting more and more popular with travellers every year.