I would have no idea which song was Billie Eilish's if I heard it on the radio, but I did get rather excited when I read the notes of her first eau de parfum, released in late 2021. As a lover of everything vanilla and gourmand, it beckoned to me. I nearly blind-bought it at Ulta with my points, but I decided to sample it first. I'm so glad I did!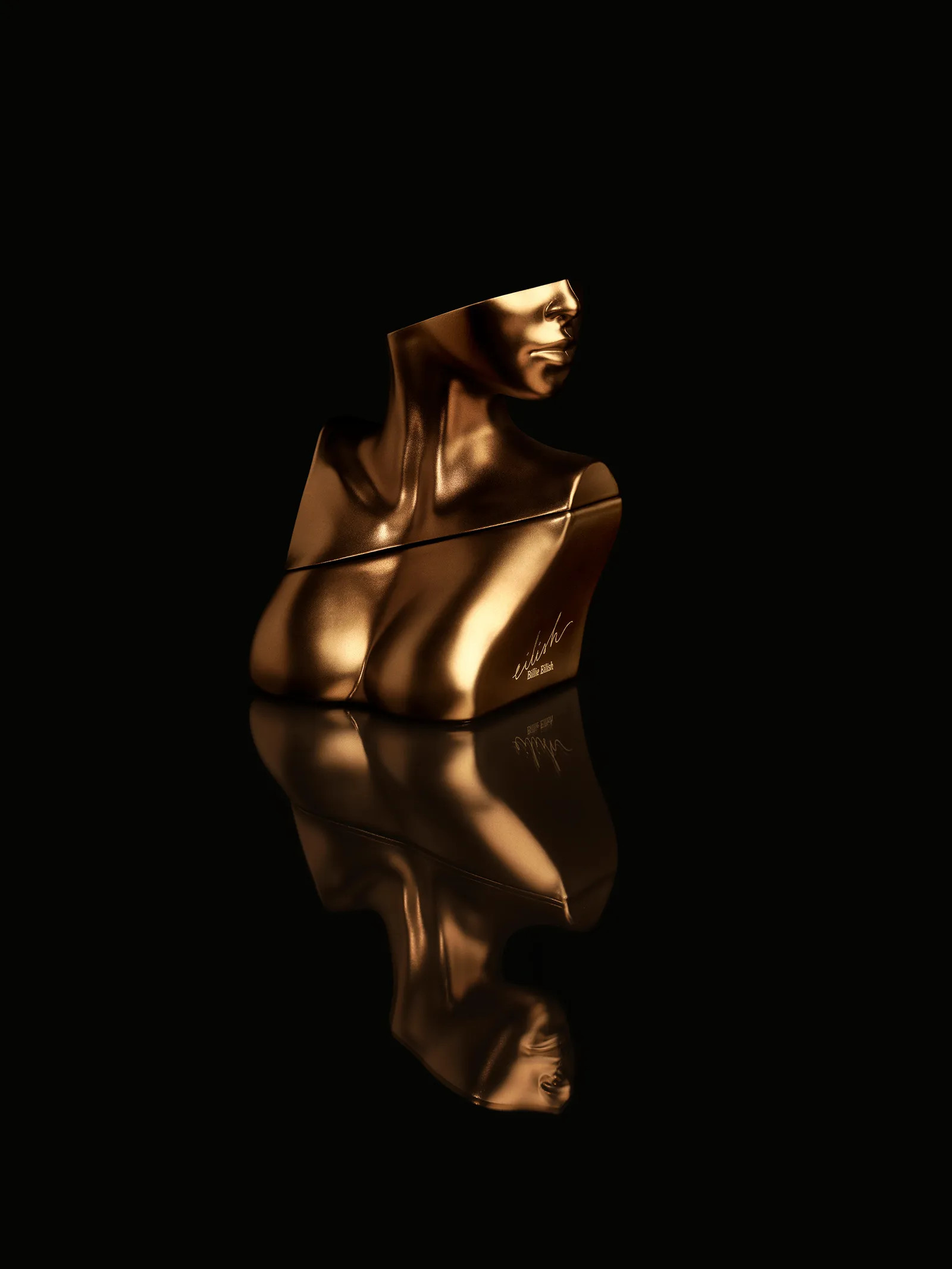 Y'all, this is toothachingly sweet…and I like sweet! It's as if the Skittles rainbow, Milk Duds, and unicorn farts were blended together and the end result was this perfume! It's borderline plasticky, as many perfumes with a "red berries" note are.
What's more, I perceive something lightly aromatic underneath all the sugar: Something cooling and herbal, such as sage or mint or melissa or even dill. At first, the sensation reminded me of the little creamy mint and vanilla molded candies that my mother used to make at Christmastime, but I don't think it's mint, or at least not solely mint.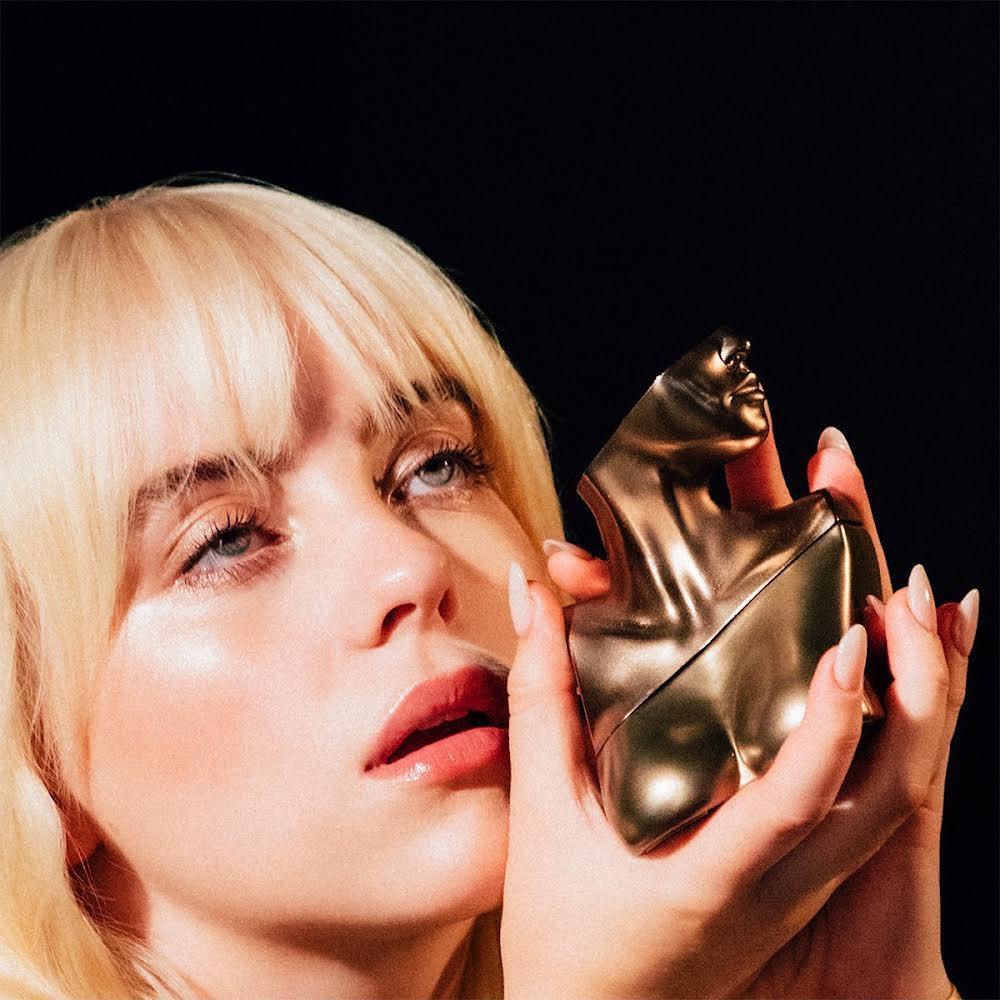 The drydown is smooth and creamy. My son exclaimed, "It smells like ice cream!" Over time, it becomes less sweet, but it's fairly linear, and the aromatic tinge persists (even though I must search for it). It sits close the skin and lasts for most of the day.
The bottle is really hefty, and it feels great in the hand. It's a sculptural piece and very solid. It's in the same vein as JPG Classique, except a bit classier, in my opinion.
All in all, Billie Eilish EDP is not for me, but I recommend it for anyone who loves extremely sweet fragrances and is unsatisfied with the perfume market's current gourmand options. At around US $60, the price isn't outrageous either.